Students from RHS Supply Chain and Logistics class toured Viskase today to learn about what they do and how supply chains impact their business. They also stopped out at San Souci Landing in Osceola to view the low water levels of the Mississippi River and talk about how this has impacted barge traffic and the supply chains tied to it. Thank you to everyone at Viskase for the Tour!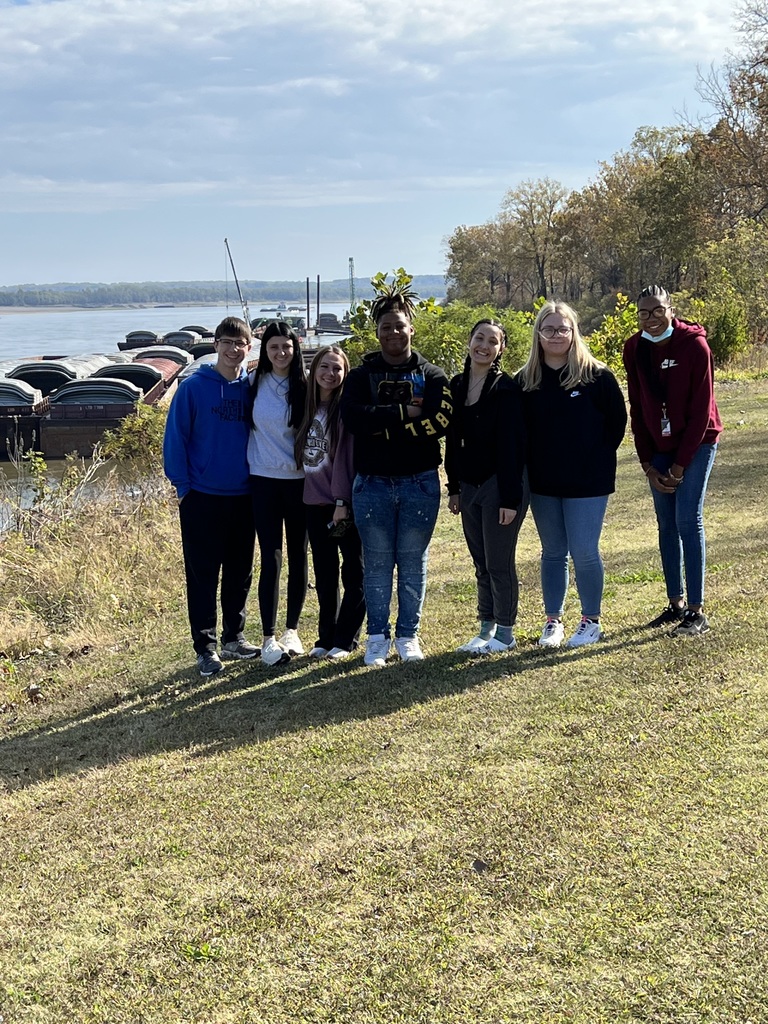 Your Rivercrest Colts will play at home Friday, Nov. 11 in the first round of the 4A Playoffs! We wanted to remind all fans that you'll need to purchase a digital ticket as cash will not be accepted. Go to
https://gofan.co/app/school/AAA
or scan this code to purchase tickets!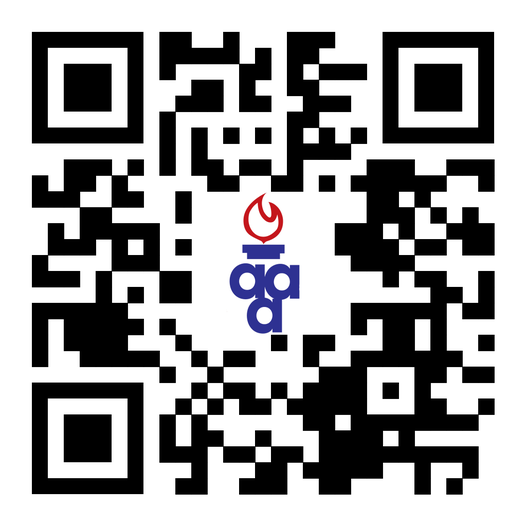 Rivercrest Lady Colts Softball will host a 3 on 3 basketball tournament fundraiser on Saturday, December 3. The entry fee is $50 per team. Teams can have a maximum of 5 players, and anyone from 7th grade and up can participate - you do not have to be a student at Rivercrest. To join the tournament please fill out this form: bit.ly/3on3rhs. Contact
jacob.rose@smccolts.com
with any further questions.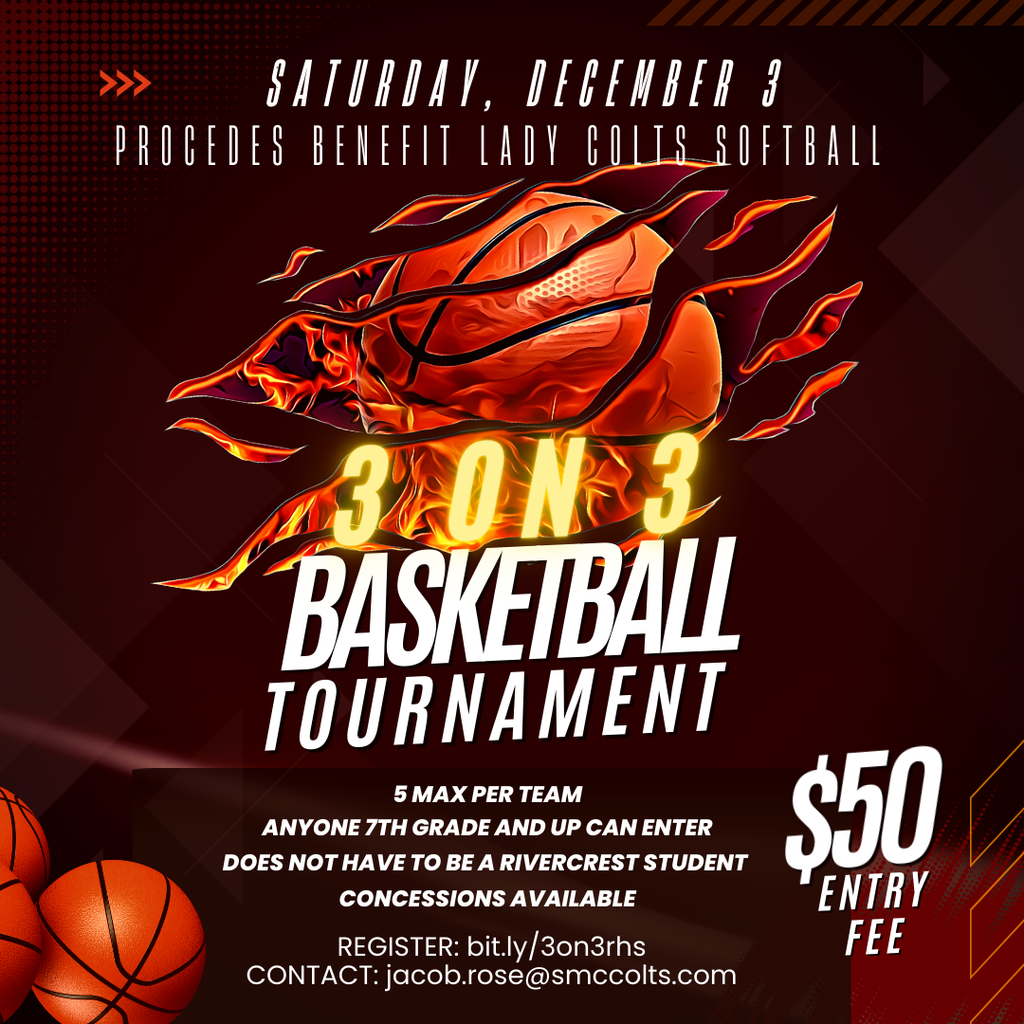 The RHS Cheer Competition team took the mat again today placing first in the 3-4A Game Day division at Southern Spirit: Brookland. The team also scored the highest points to earn Grand Champion, and received Judges' Choice awards for Band Chant and Crowd Leading.

Rivercrest cheer takes the mat at 10:06 at Brookland High School in the Southern Spirit Cheer and Dance Competition. We would love to have a large crowd there to support the team! Tickets must be purchased ahead of time online: bit.ly/3fzj5Kn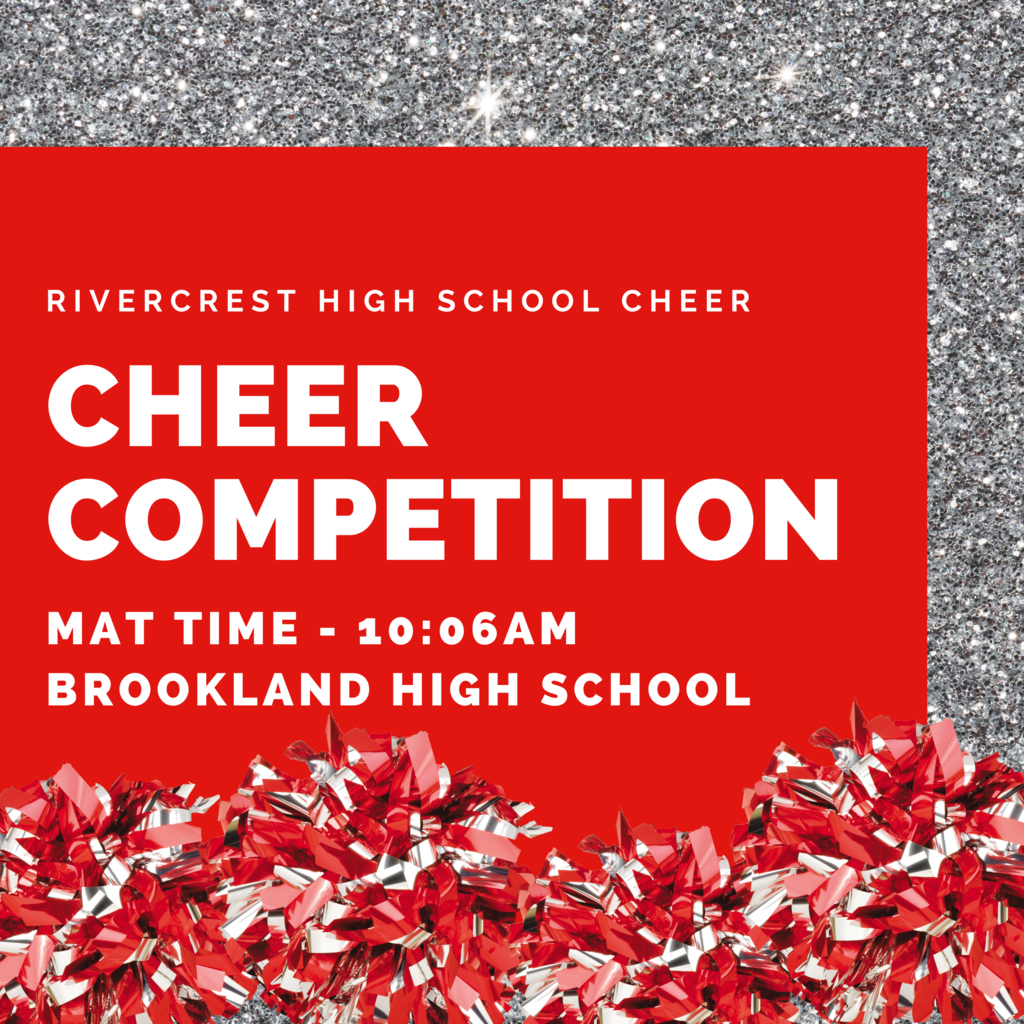 Over the course of the last school year our EAST students have been working with the Historic Dyess Colony, Johnny Cash Boyhood Home, and Arkansas State Heritage Sites to create a virtual tour of the Johnny Cash Boyhood Home. You can view the tour here: arkansasheritagesites.astate.edu/classroom-activities/ Once on the page you can scroll to the bottom to find the tour. Up next in this partnership we will be creating a virtual tour for the Southern Tenants Farmers Museum in Tyronza.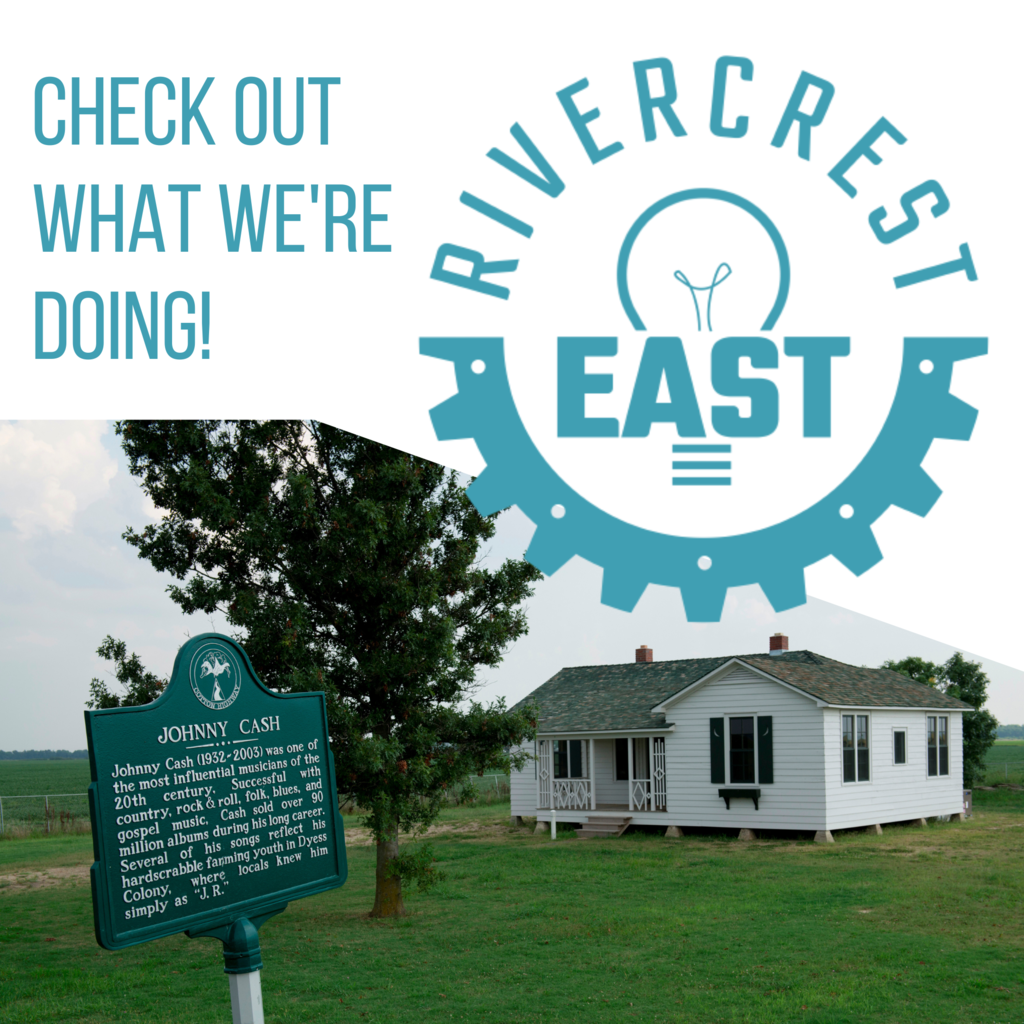 Rivercrest has job opportunities for bus drivers and cafeteria workers. For more information and to apply, go to bit.ly/jointhecolts.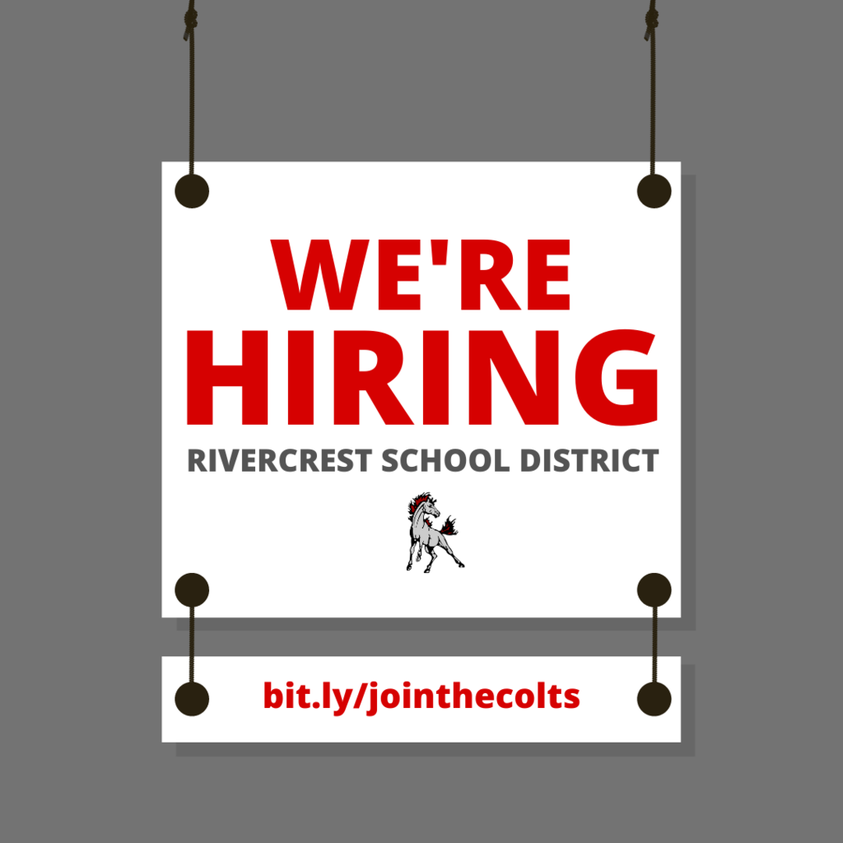 𝗟𝗜𝗩𝗘𝗦𝗧𝗥𝗘𝗔𝗠 𝗢𝗡 𝗥𝗜𝗩𝗘𝗥𝗖𝗥𝗘𝗦𝗧 𝗔𝗧𝗛𝗟𝗘𝗧𝗜𝗖𝗦:
https://www.youtube.com/channel/UCjBCN80mCUa2yIohywWas4g
IT'S GAMEDAY and your Colts will make the short trip up I-55 to play a tough Blytheville Chickasaws team. Kickoff is slated for 7pm. The Colts are 6-3, 5-1 in conference and cemented their spot as the #2 seed out of the 4A-3 after outscoring Trumann 42-32 last Friday. Blytheville started the year strong and a 3 game skid has them sitting at 5-4, 3-3 in conference, but gave Pocahontas a tough game Friday. The Chickasaws lost that game 32-22, but it was a 4-point game late in the 3rd quarter and that was with Blytheville losing 4 turnovers and turning the ball over on downs three times inside the 13 yard line. The Chickasaws are big, strong, and fast and are led by junior ballcarrier Tim Brown. Brown is 3rd in 4A with 1,249 rushing yards. He's run for 14TDs and is averaging a whopping 10.5 yards/carry. RB Ingram Battles is a great change-of-pace back to complement Brown. Blytheville sophomore QB Jontavious Johnson has thrown for 1,029 yards and 10TDs. He was 21/35 for 287 yards and 3TDs against Pocahontas last week. He spreads it out to good receiving corp led by senior Levin Reed. Reed has 16 receptions for 342 yards and 4TDs. He pulled down 5 passes for 107 yards and 2 scores against Pocahontas. Tyrin Walker and Nadarrius Wilson have 271 yards and 127 yards respectively. On defense, they are led by sophomore Chris Hatcher who has 94 tackles, 26 TFL (#1 in 4A), and 1.5 sacks. Sophomore defensive back Derick King has snagged 3 interceptions. The Colts have been led by do-it-all junior Michael Rainer. Rainer has 34 receptions for 685 yards (#5 in 4A) and 11TDs (#2 in 4A). He ran for a career-high 163 yards last week vs. Trumann. Junior running back Koby Turner has 982 rushing yards and 18TDs (#3 in 4A). Rivercrest counters with a sophomore signal-caller of their own in Cavonta Washington. Washington has thrown for 1,128 yards and 13TDs and has run for 378 yards and 5 more scores. On defense, a ton of production has come from Marcus Slayton, Wyatt Lancaster, and Trent Kimbrough. Slayton has 105 tackles (#4 in 4A) and 21TFL (#4 in 4A). Lancaster has 94 tackles, 22TFL (#3 in 4A), and 8 sacks (#2 in 4A). Kimbrough has 72 tackles, 22TFL (#3 in 4A), and 2.5 sacks. The Colts lead the all-time series 4-1-1. Rivercrest has won the last two games in this series. Come out and cheer on the red and gray. GO COLTS!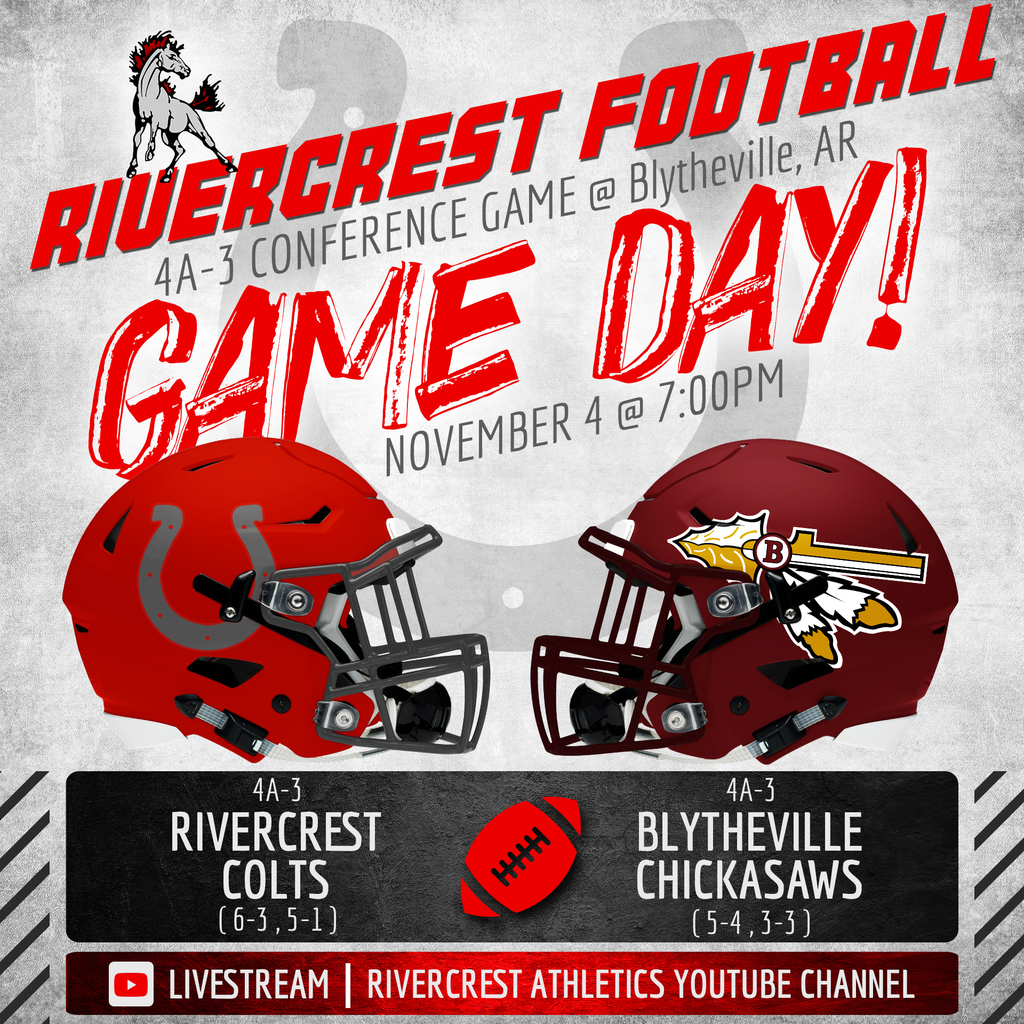 Congratulations to Annabelle Chandler on her acceptance to Oklahoma State University.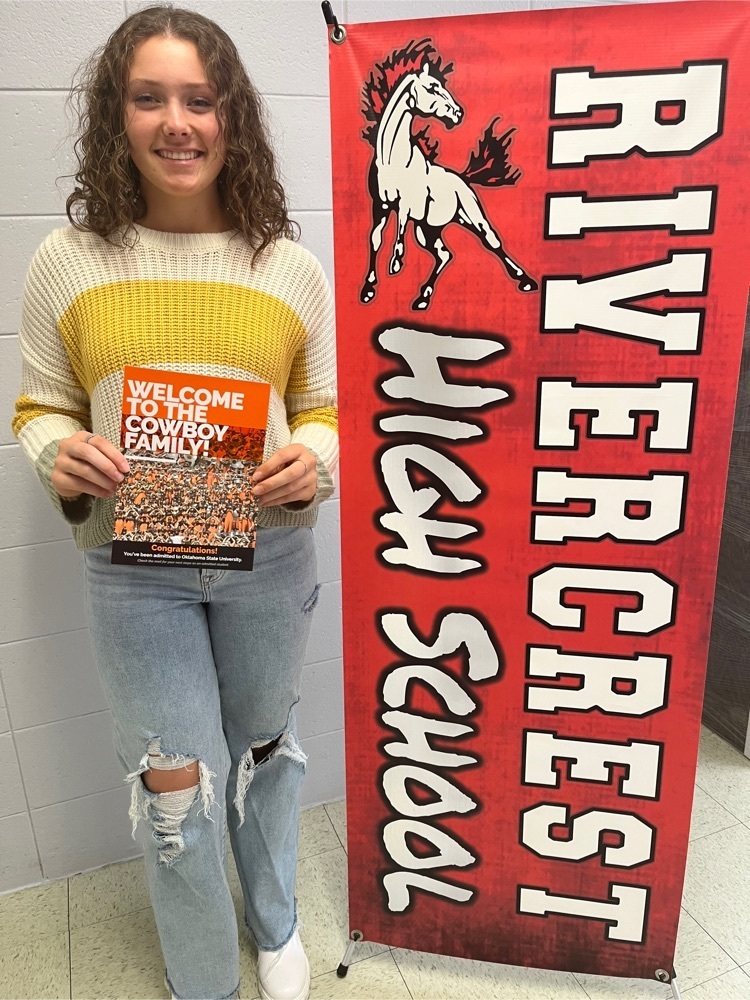 Join us for the Rivercrest Elementary Fall Festival on Saturday, November 5 from 10am until 2pm.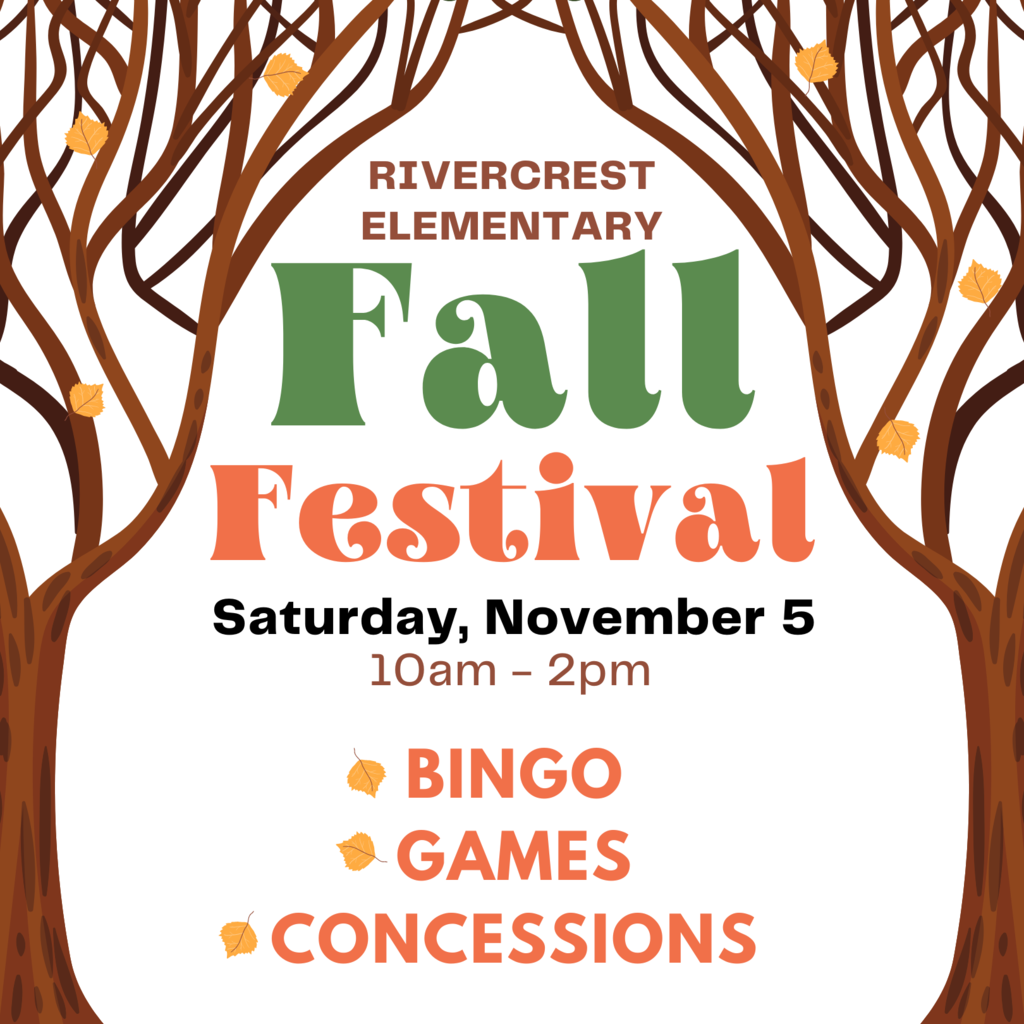 Congratulations to Marissa Ramirez on her acceptance to North Arkansas College.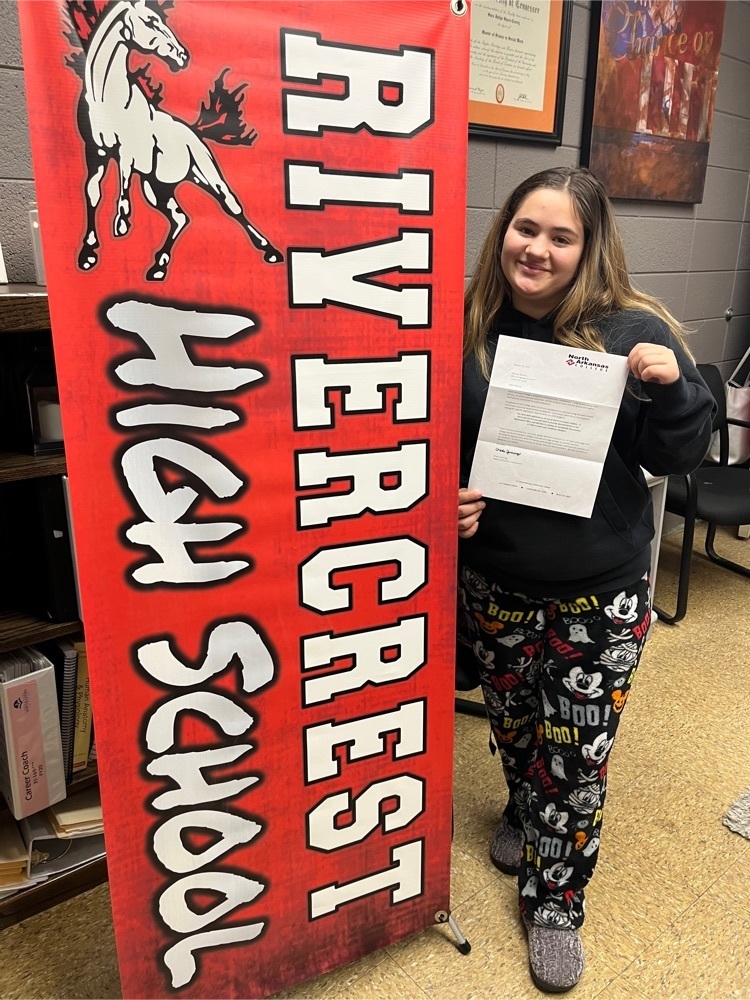 Congratulations to Hannah Short on her acceptance to Williams Baptist University.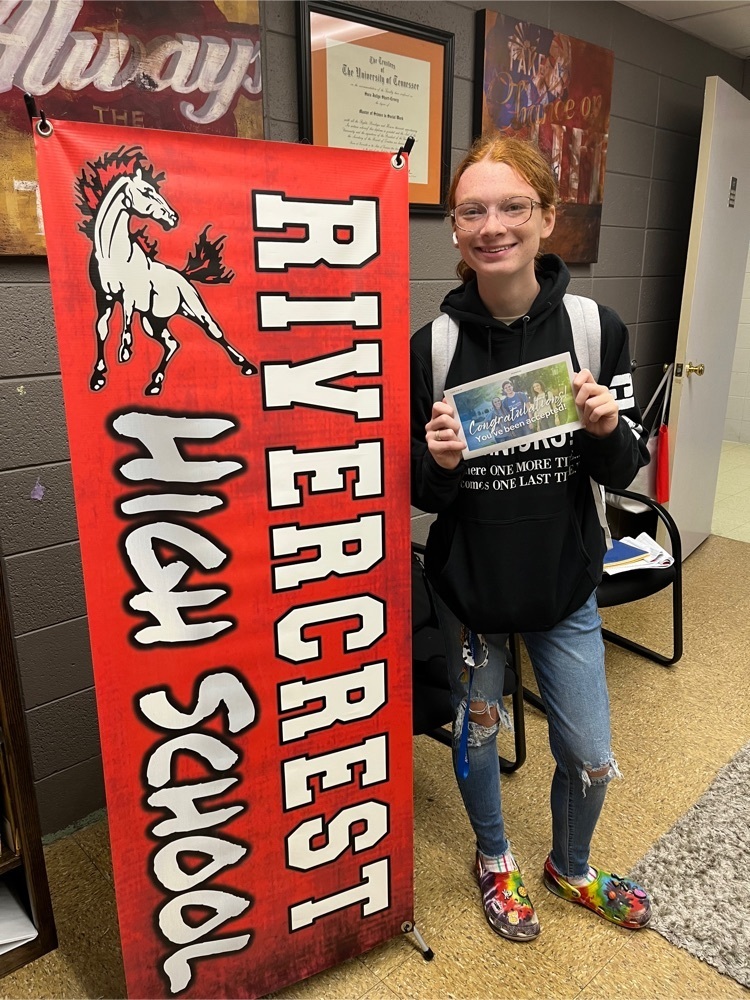 NEA Sports/SonCom Media Basketball Media Day - Wednesday, November 2 The Colts will be live at 7:46am and Lady Colts at 10:29am. Tune in!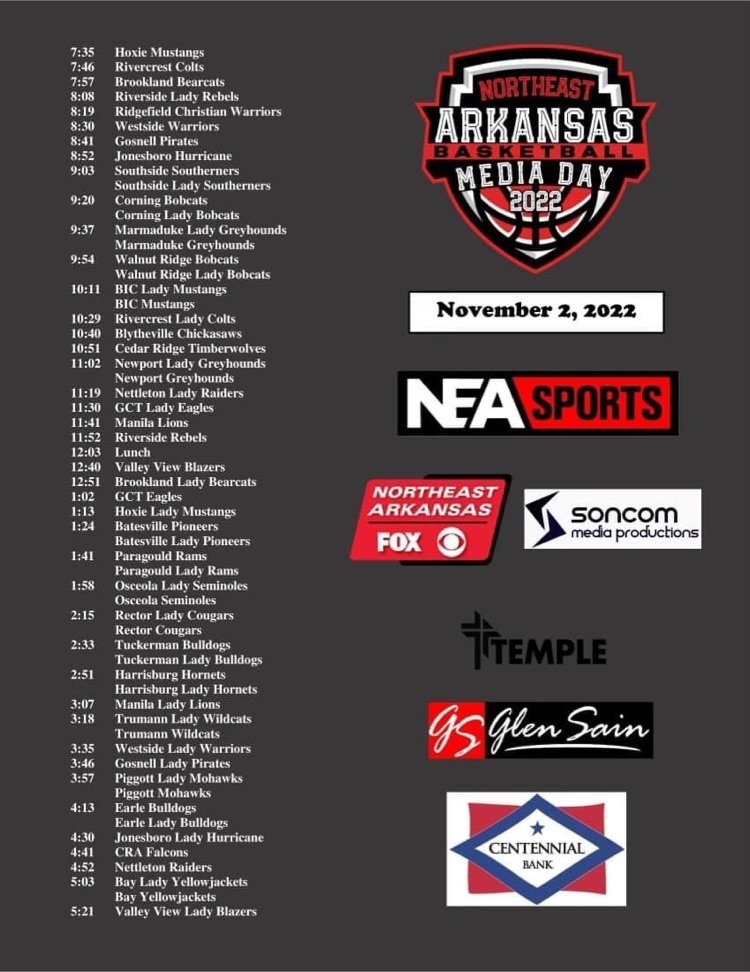 Families with no income or low income could get at least $3,000 per child with the Child Tax Credit, plus $1400 with the third stimulus payment - even if they have never filed taxes before (and if they have not yet already filed taxes this year). It is estimated that at least 24,000 children in Arkansas could miss out on this money if their parent/guardian has not yet filed. Individuals likely to miss out include people with low or no incomes, immigrant families and individuals experiencing homelessness. There is now an easy form for people to file on their mobile devices in 15 minutes or less in English or Spanish. People have until November 15 to sign up this year at GetCTC.org/arschools.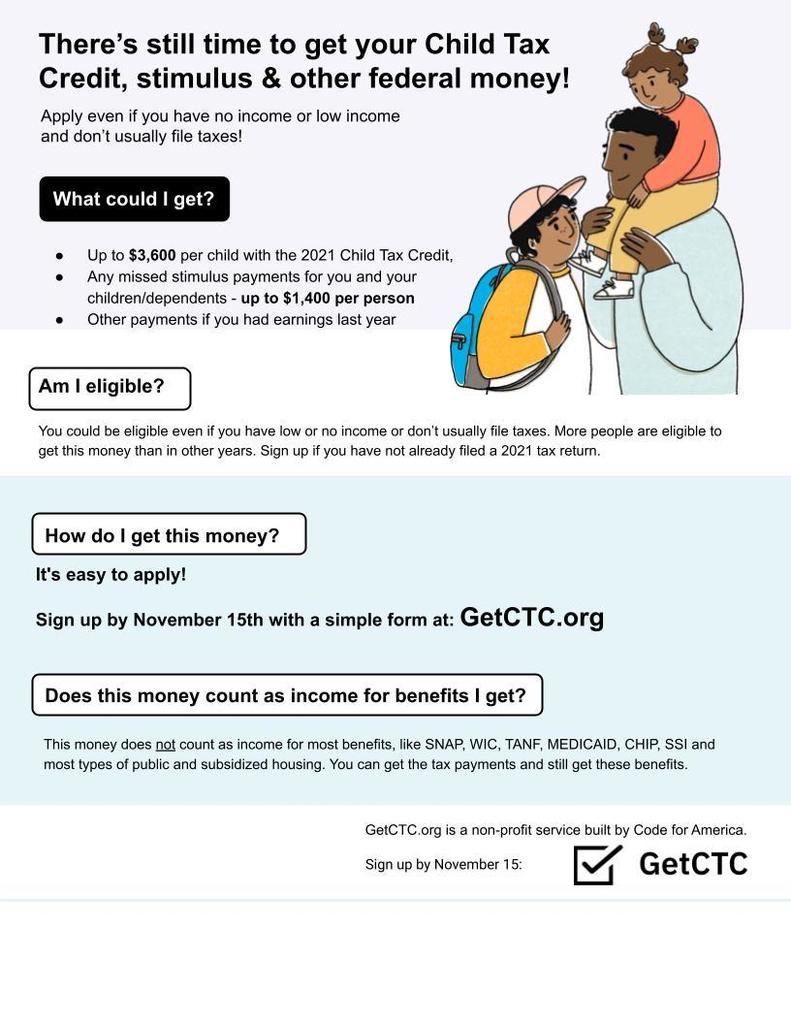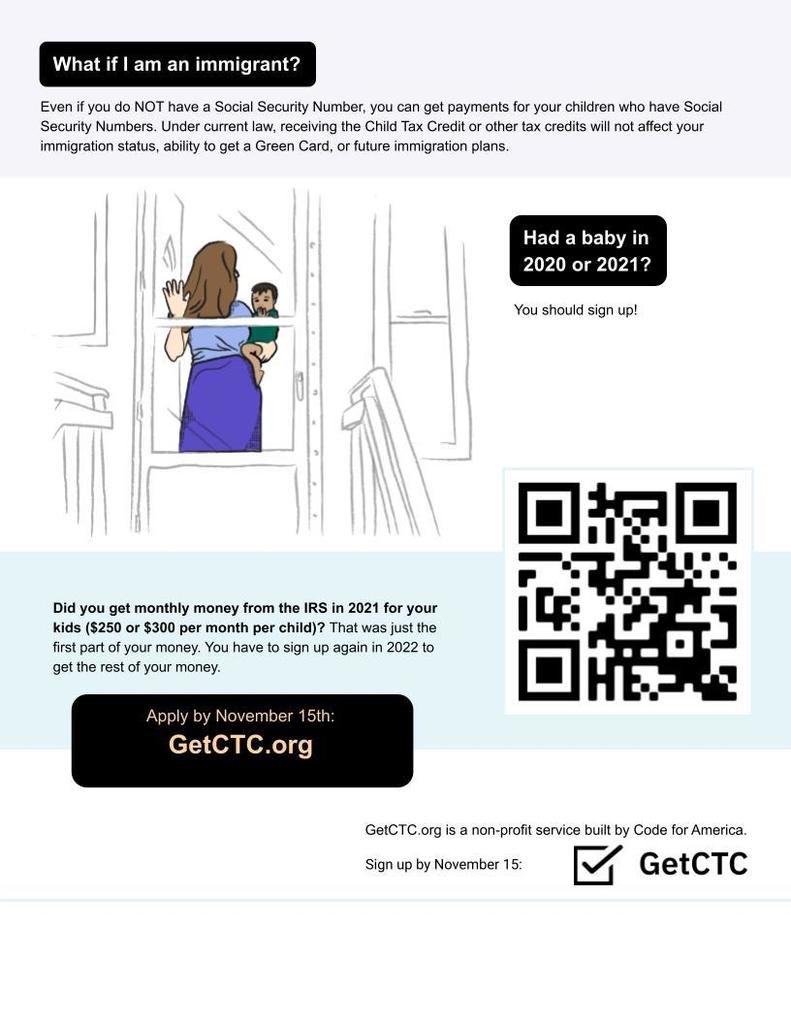 GOOD LUCK to our Rivercrest Marching Band! They will compete in the State Marching Assessment today at War Memorial Stadium. 4A band competition begins at 2:15, and Rivercrest will perform at 4:00 pm. Admission to the event is $10 and is only available online: gofan.co.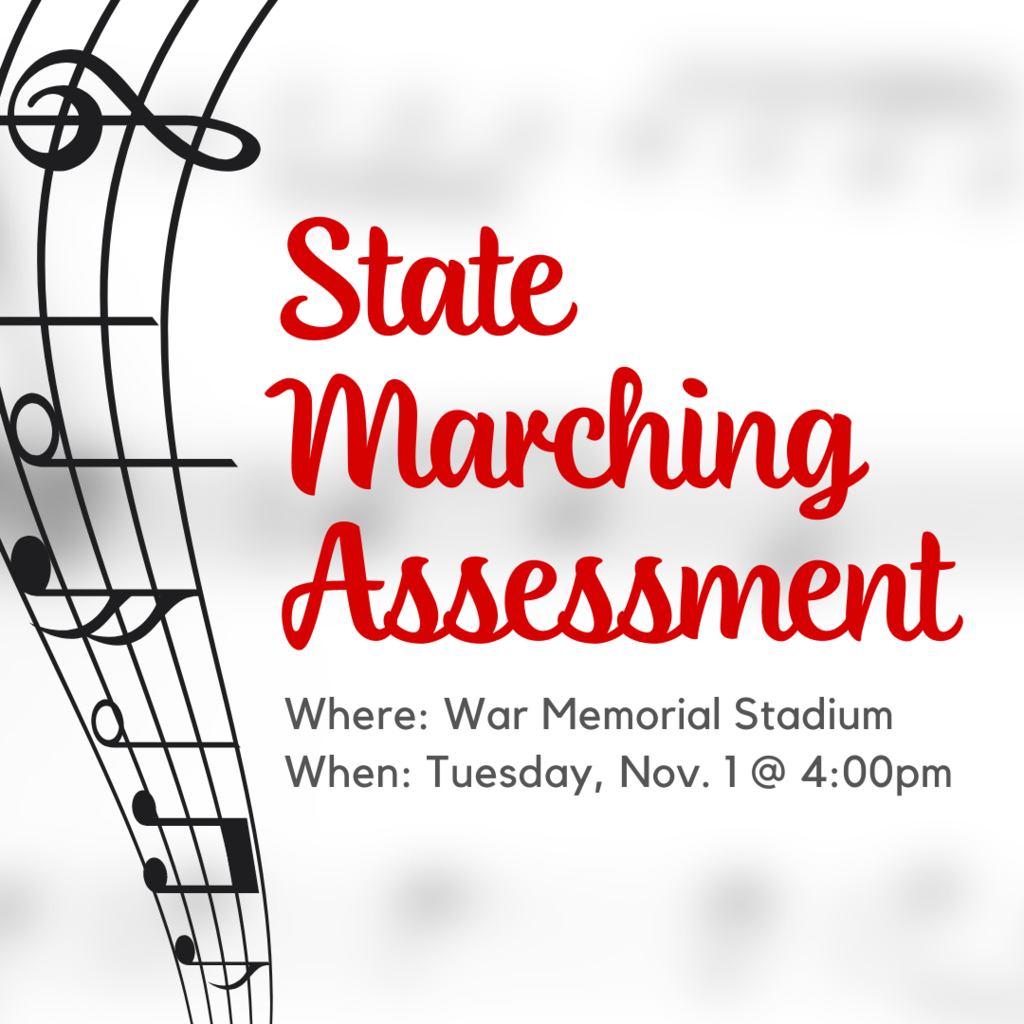 Making Rivercrest history again by going Co-ed this season, Rivercrest Cheer had an amazing day the first weekend of competition season. Attending the Southern Spirit Competition-Morrilton the team placed first in the 3-4A division as well as the Judges' Choice Band Chant Award. Proud of this amazing start to what is sure to be a memorable season!!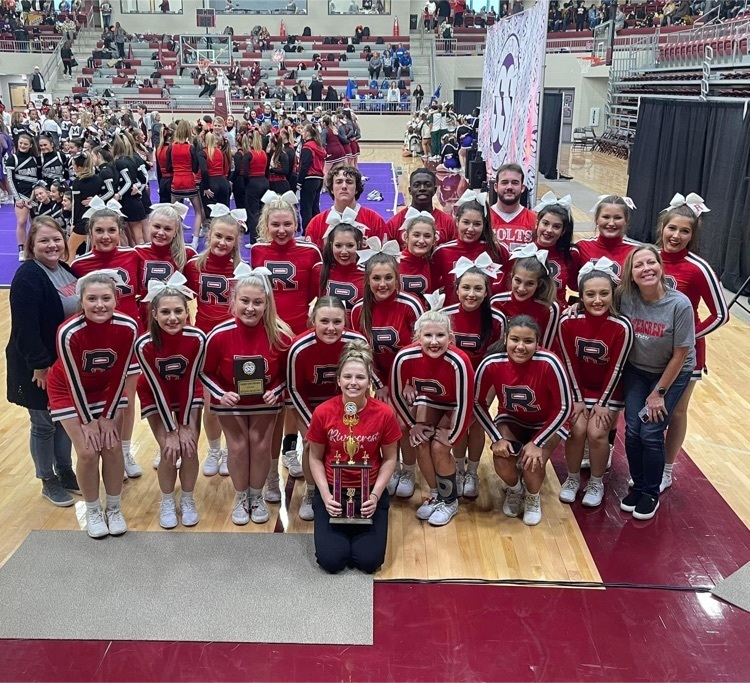 𝗟𝗜𝗩𝗘𝗦𝗧𝗥𝗘𝗔𝗠 𝗢𝗡 𝗥𝗜𝗩𝗘𝗥𝗖𝗥𝗘𝗦𝗧 𝗔𝗧𝗛𝗟𝗘𝗧𝗜𝗖𝗦:
https://www.youtube.com/channel/UCjBCN80mCUa2yIohywWas4g
IT'S GAMEDAY and Senior Night for your Colts as host a confident Trumann Wildcats team at The TEZ this evening. Senior Night activities will start around 6:30pm with kickoff slated for 7pm. Trumann strolls into The TEZ with an even 4-4 overall record and 3-2 conference mark. The Wildcats faced off against a Blytheville team that was tied for 2nd place in the conference last week and came out on the other side with a big 31-15 win. That was the most points given up and the fewest points scored by Blytheville on the season. In that matchup, Trumann racked up 325 rushing yards led by Cade Hatton's 14 carries for 175 yards and a score. QB Murphy Williams tacked on 96 rushing yards and 2TDs including a 67-yard scoring run. Big back Eli Evett is tough to bring down and WR Parks McNair leads the Wildcats in receiving. The Colts had a big game last Friday as well and broke out of a 3-way tie for 2nd in the 4A-3 with a dominating 48-20 performance over Gosnell. The Colts have now reeled off four consecutive wins to improve to 5-3 overall and 4-1 in conference. Sophomore QB Cavonta Washington is putting together a good year having completed 70.8% of his passes for 1,035 yards and 13TDs and has added 335 yards and 4 scores on the ground. WR Michael Rainer has snagged 30 passes for 652 yards and his 11 receiving TDs leads the 4A classification and is #3 in the state. RB Koby Turner is in the top 4 in 4A in rushing yards (896) and rushing TDs (17). Turner is averaging 9.3 yards/carry. On defense, LB Marcus Slayton has 95 tackles and 19TFL. DE Wyatt Lancaster has 79 tackles, 20 TFL (#2 in 4A), and 8 sacks (#2 in 4A and #6 in the state). Trent Kimbrough's 21 tackles for a loss leads 4A and is #3 in the state. The Colts lead the all-time series 31-10 and is 7-1 in their last 8 matchups. That one loss came at Trumann last year, 36-21. Come out and cheer on the red and gray! GO COLTS!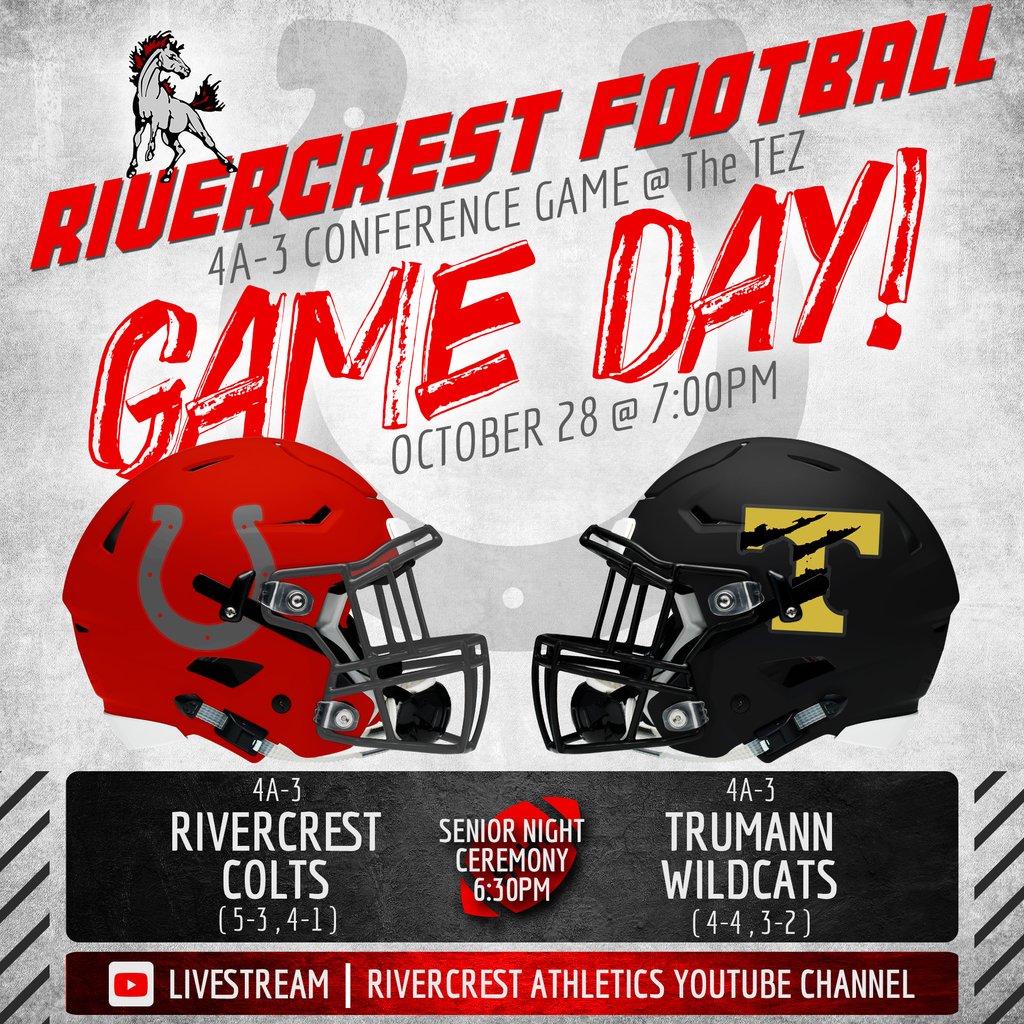 RHS biology classes illustrated the differences between eukaryotic and prokaryotic cells today.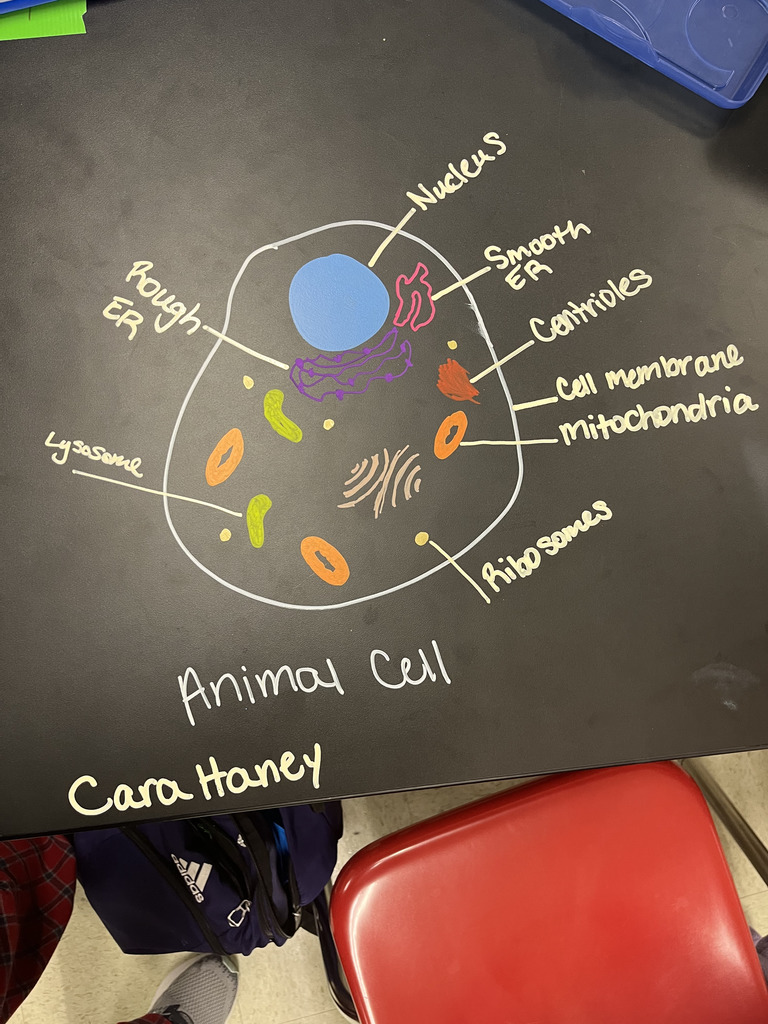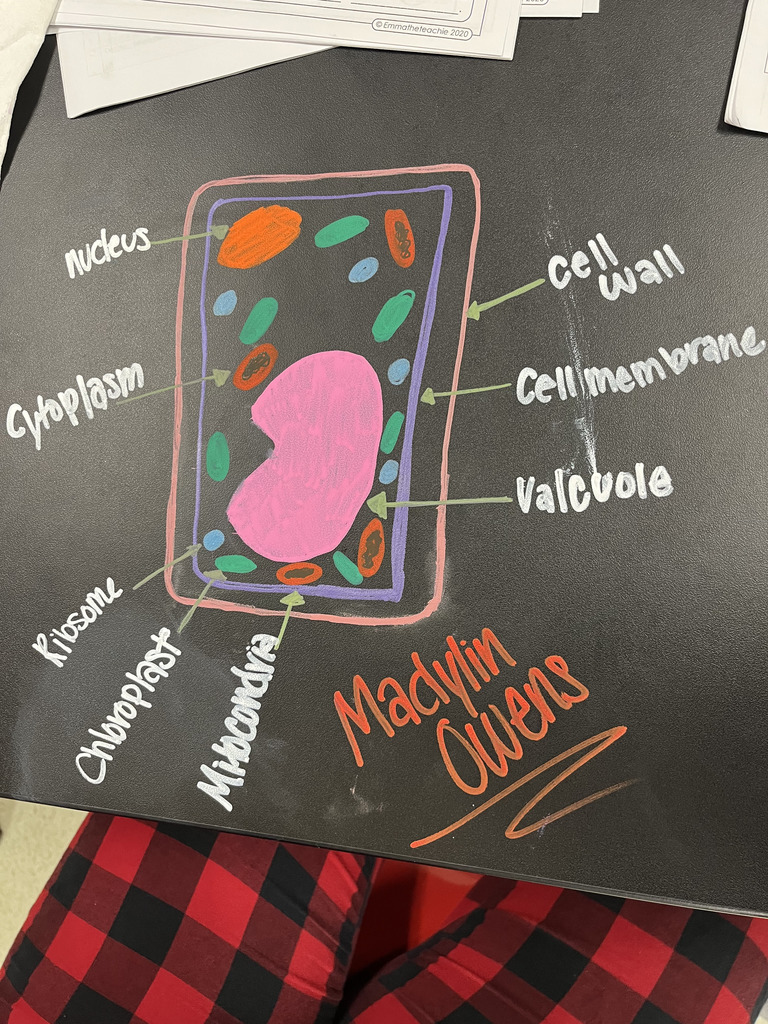 Join us tomorrow night, October 28, to celebrate our senior members of football, band, cheer, and golf! If you are escorting a senior, please be on the track by 6:10 for instructions.

Today was Pajama Day for RSD! Students in grades K-12 received bracelets promoting a drug free lifestyle. Ateam members Carleigh Williams, Morgan Macklin, Makiyah Robinson, Marcus Slayton, Paris Vasquez, and Adrianna Grant, helped grades 7th and 8th test their ability to walk and drive while wearing drunk goggles. The simulation proved the negative effects of drugs and alcohol. This week Ateam members Keely and Macy Bell, Anaja Wilkerson, and Whitley Bell, have been busy decorating doors for Red Ribbon Week.