Rivercrest Elementary 4th-6th grade honor students will be recognized at the annual RES Honors Banquet on Monday, May 23 at 6pm in the cafeteria.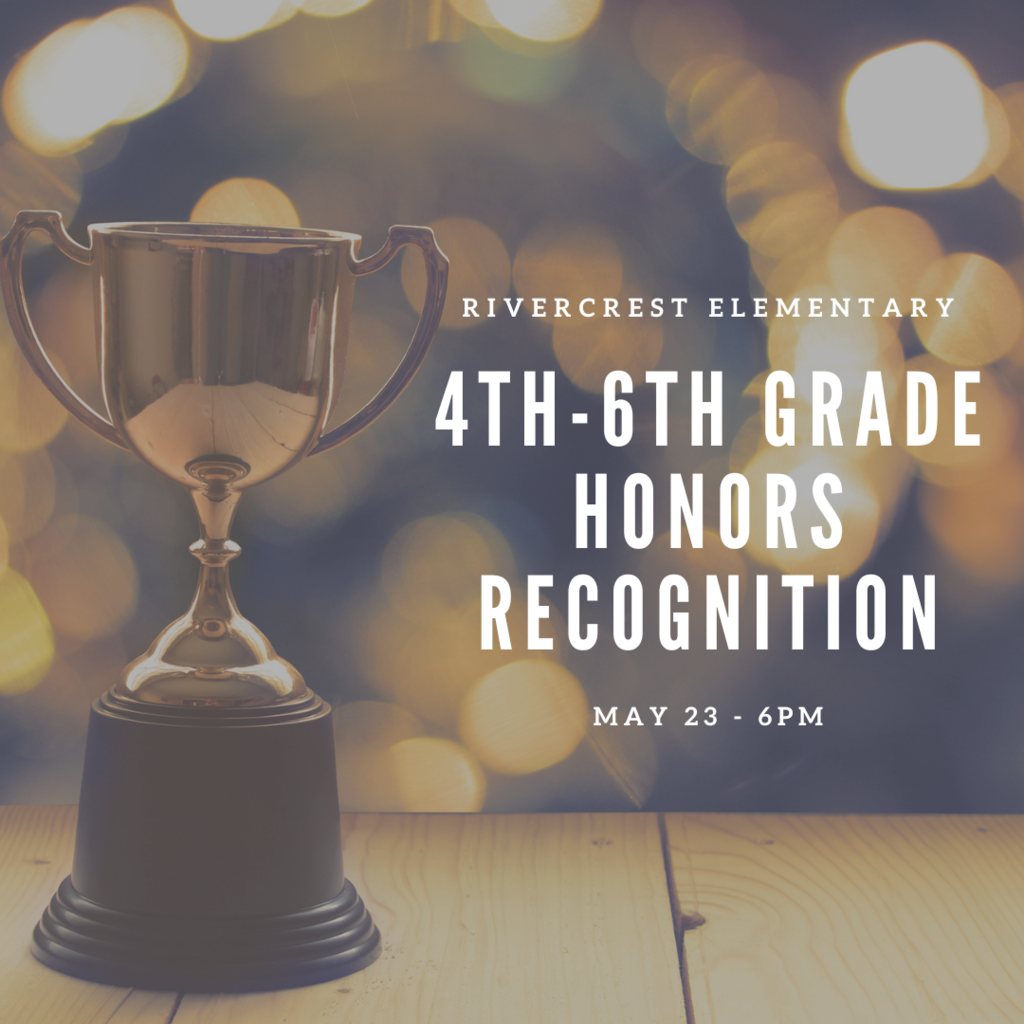 Thursday, May 12 students in 6th and 8th grade will participate in step-up day from 8:45-10:15. Parents are invited to attend.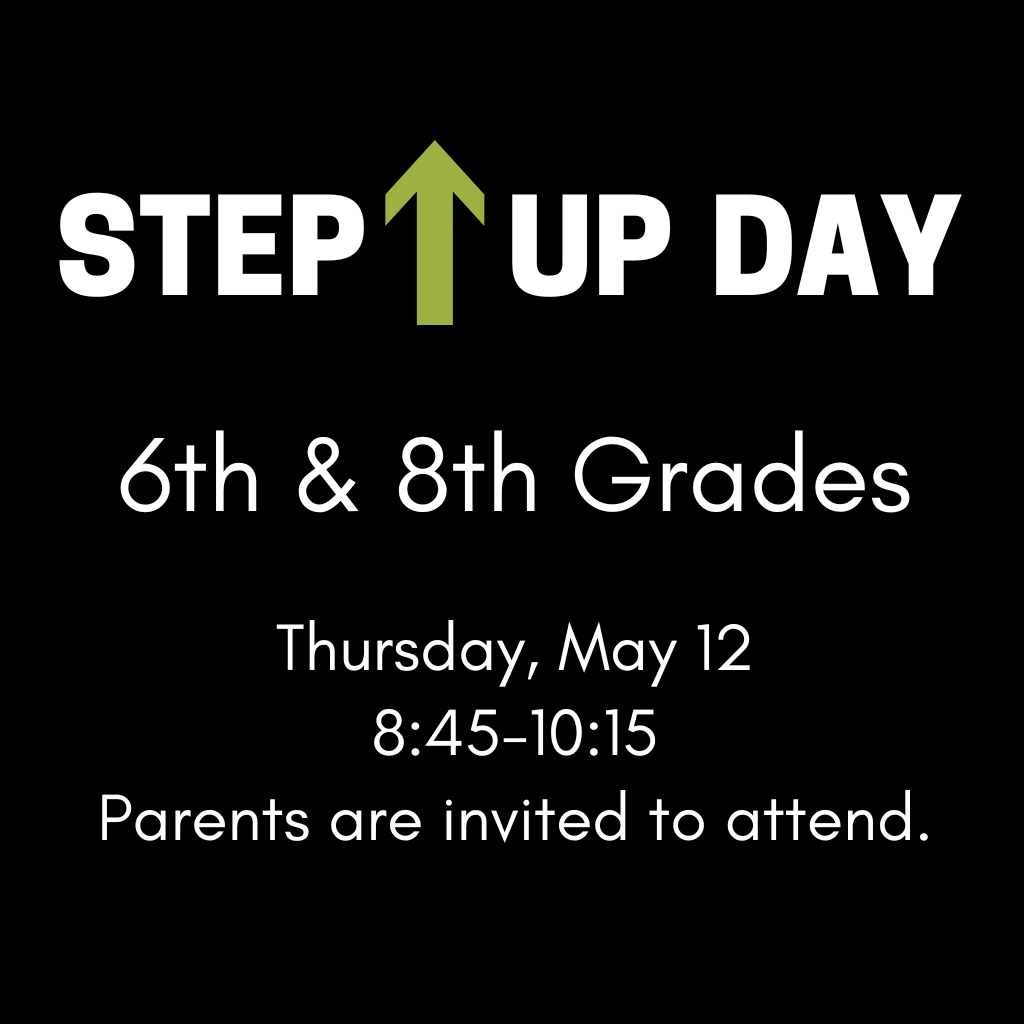 Rivercrest High School Athletic Awards will be held Tuesday, May 17 at 5:00pm in the auditorium. The spring football game will be immediately following the awards.

Ms. Britton's Anatomy and Physiology students got to dissect a sheep heart today during class.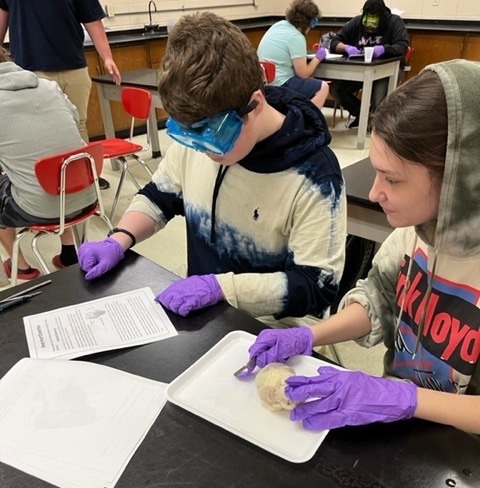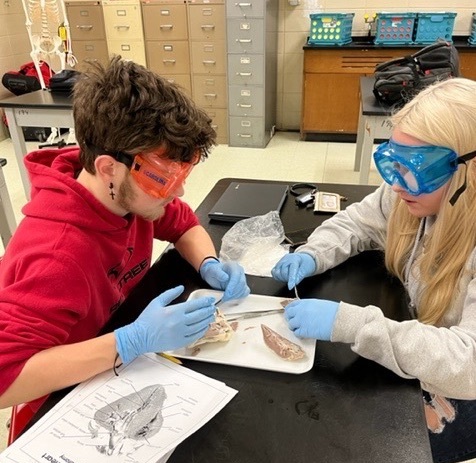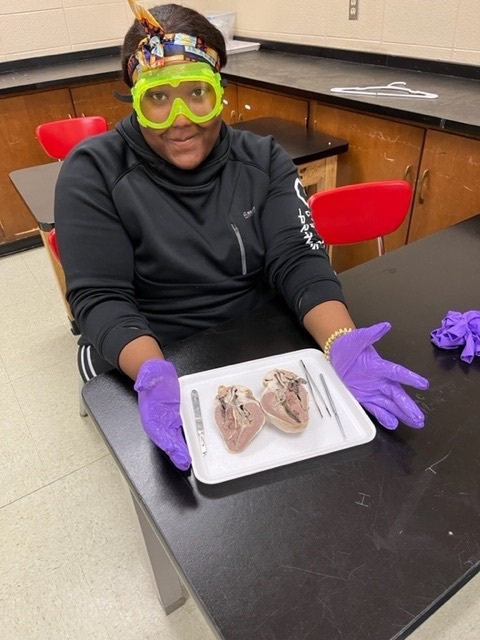 Good luck to the Rivercrest track and field athletes competing today in the 3A State Meet!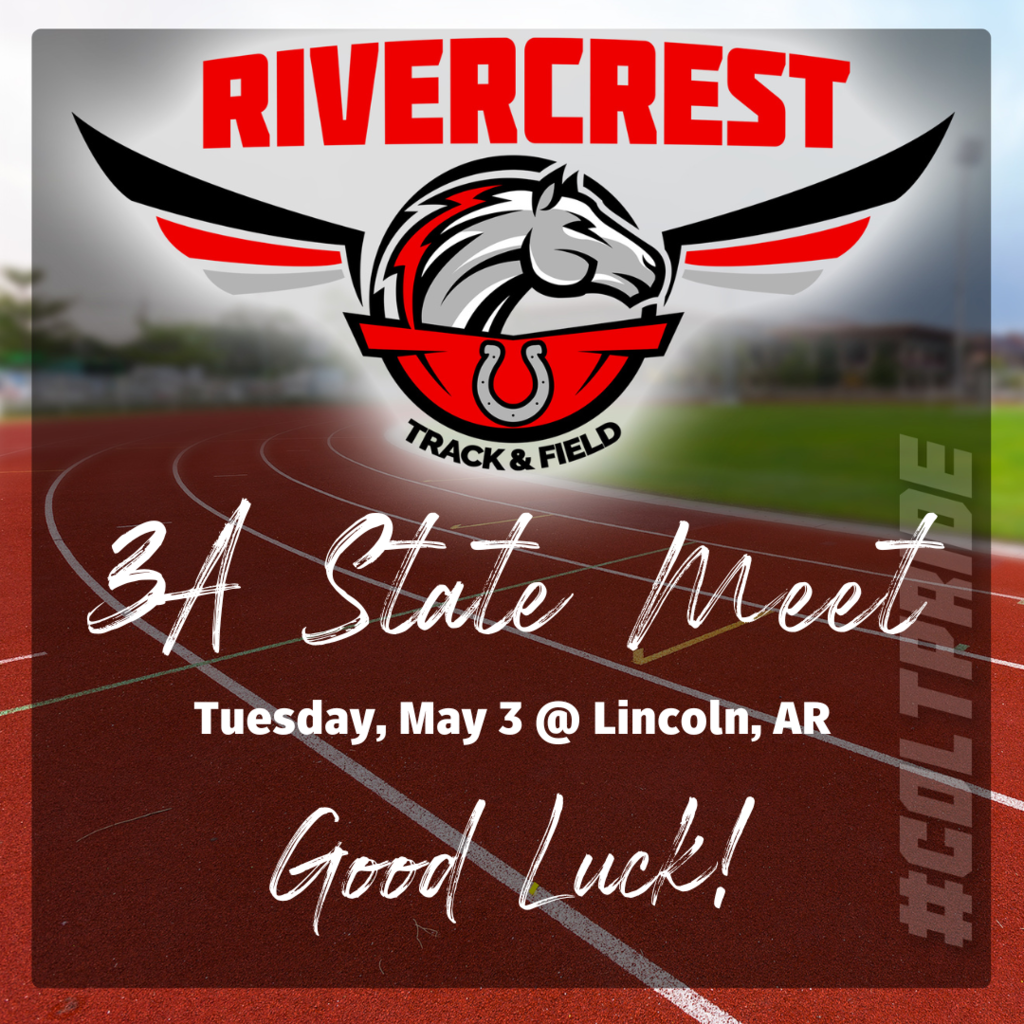 Courtney Meyer, a student in Mrs. Bell's career development class, had an opportunity to job shadow at Carolyn's Learning Center in Osceola. Courtney loves working with small children.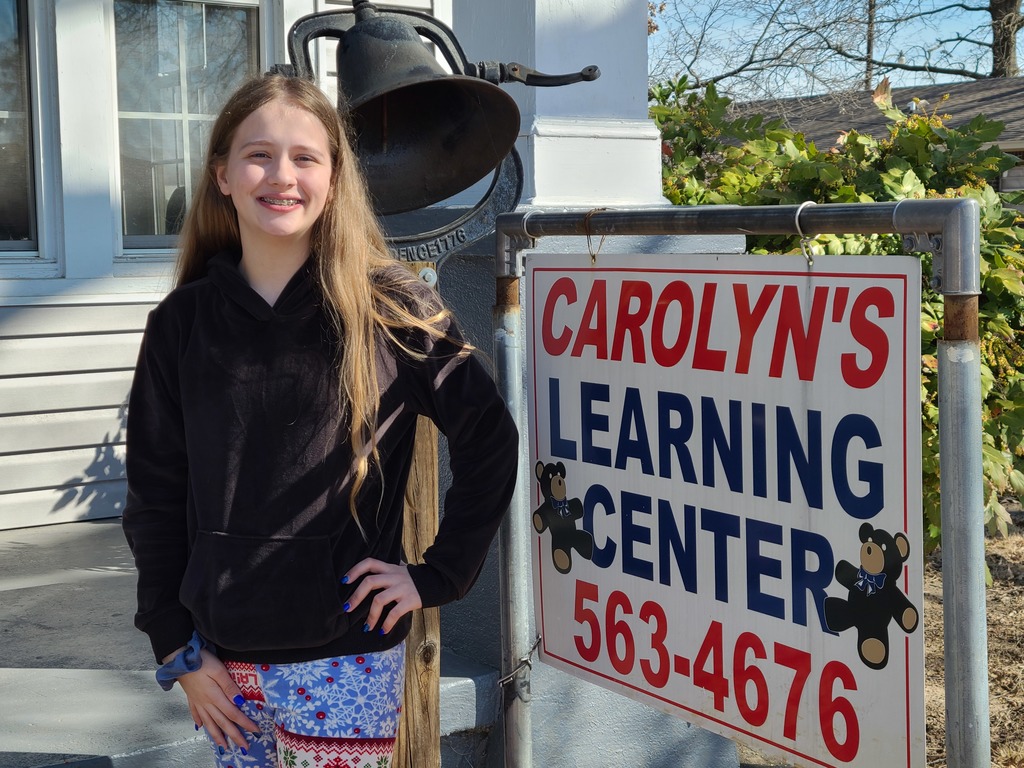 Kindergarten registration is May 12 (9am-11am, 12pm-2pm). Registration packets are available in the school office or at bit.ly/rsdk2022. You must have all required documents to register.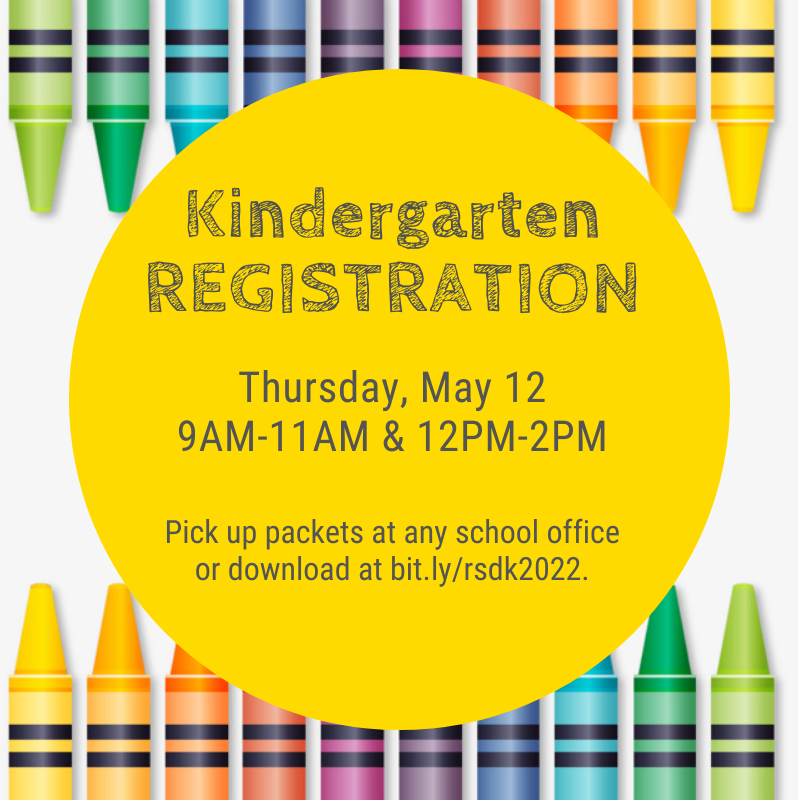 Good luck to our athletes who'll be competing in the 3A-3 District Track Meet in Pocahontas, AR today! GO COLTS!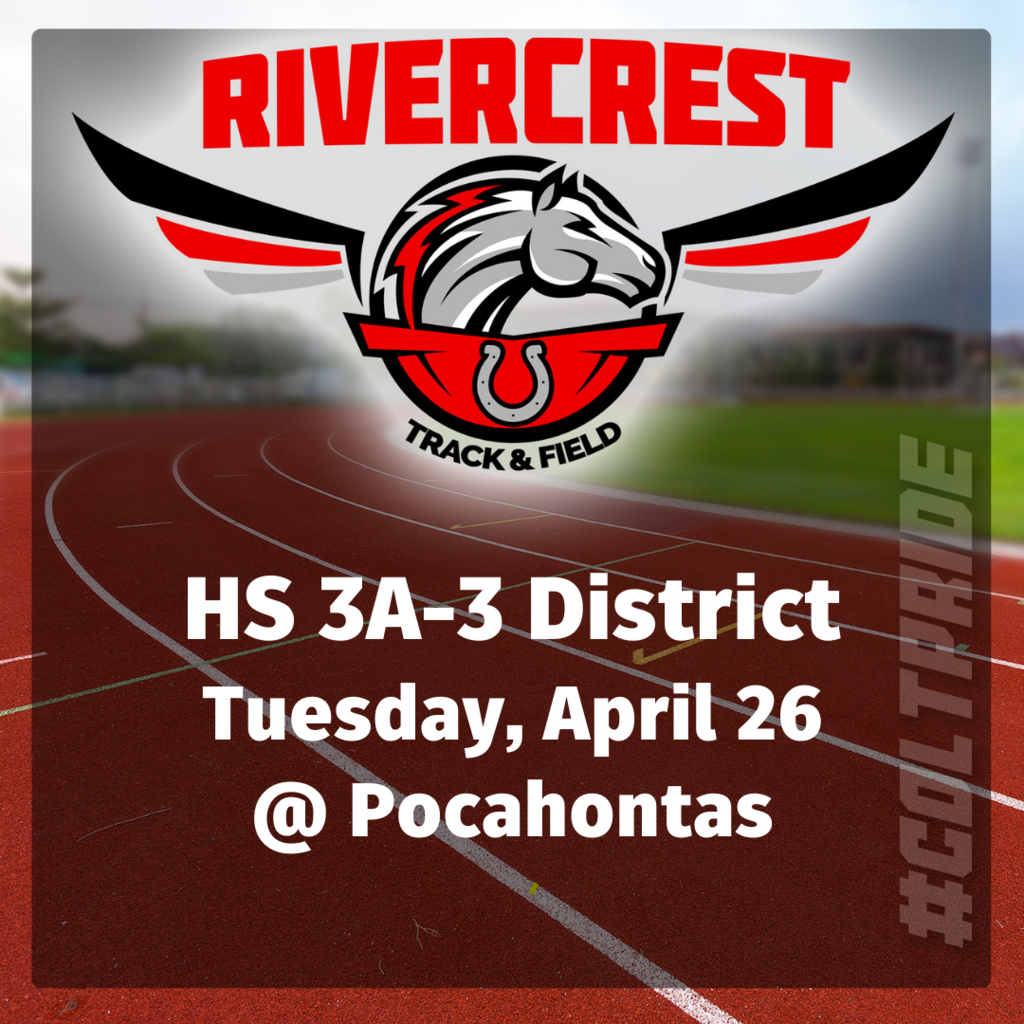 Students in Ms. Barnes' third grade math class set growth goals for multiplication and division fact fluency. This week, these students met the goal they set for themselves. They placed their thumb prints on a poster in the classroom to show their accomplishment.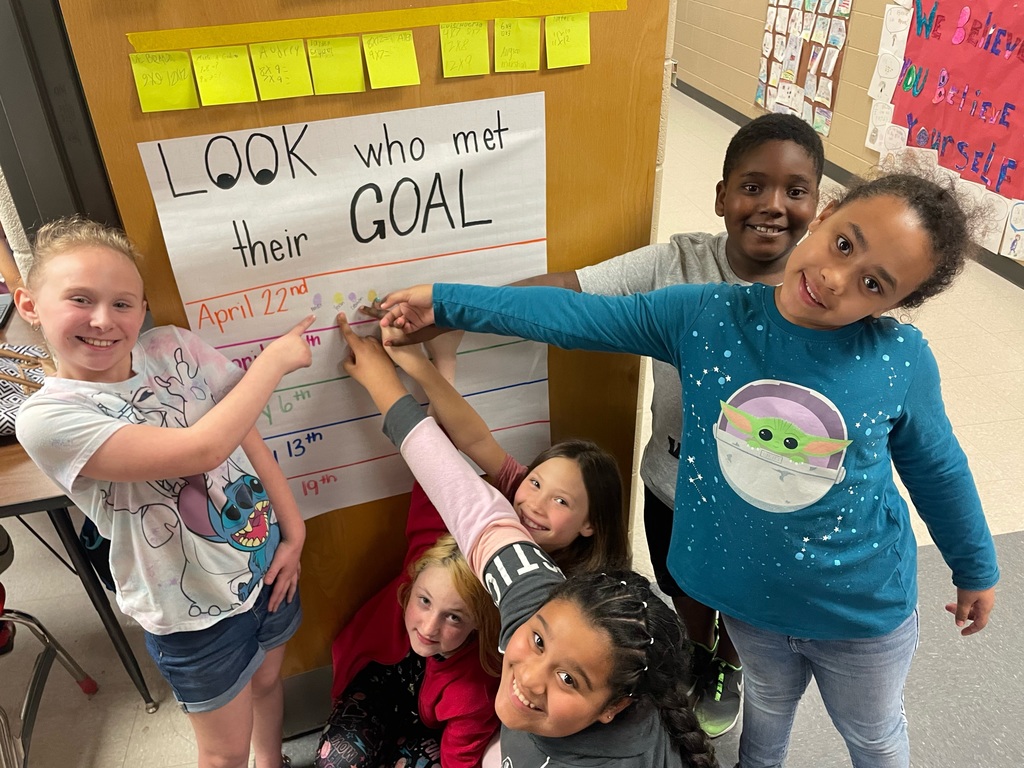 Congratulations to the senior high track and field athletes scoring points at the Wellman Relays at Pocahontas last Thursday!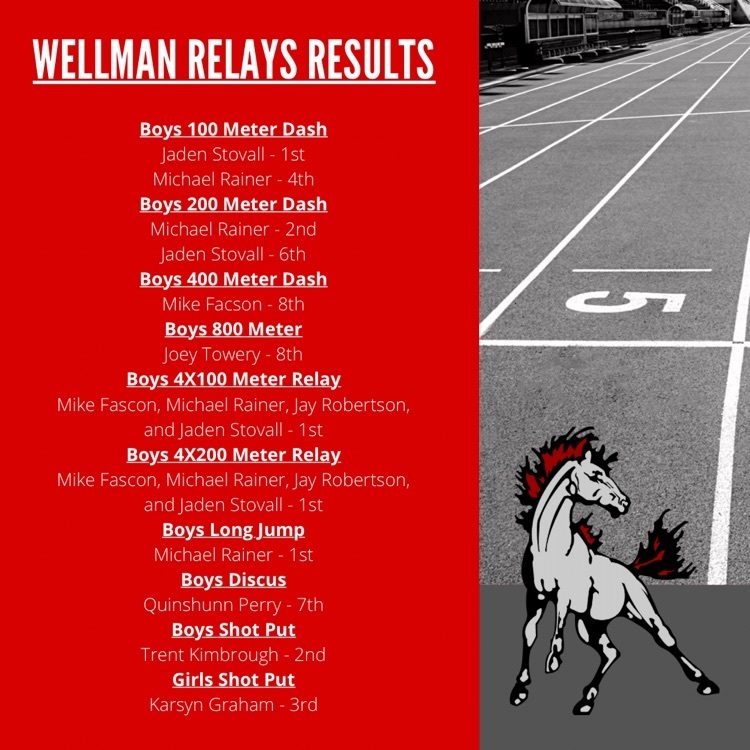 Rivercrest junior class members of the Mississippi County 4H Youth Leadership and Development program wrapped up their last session yesterday with a presentation on their community service project focusing on drinking and drug addiction among teens. The program helps student leaders learn about communication, critical thinking, collaboration and how to be effective as they lead others.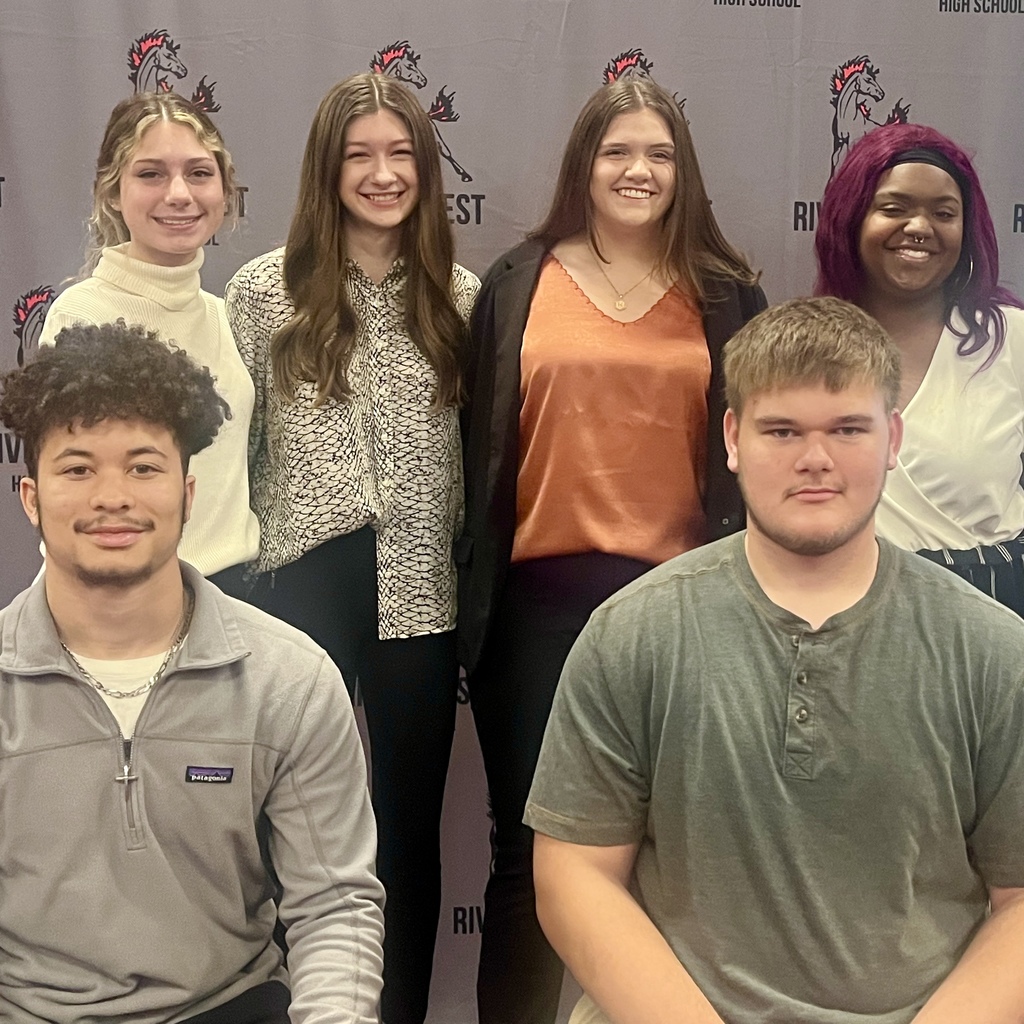 Sr. high boys and girls track teams will compete in the Wellman Relays today in Pocahontas. Go Colts!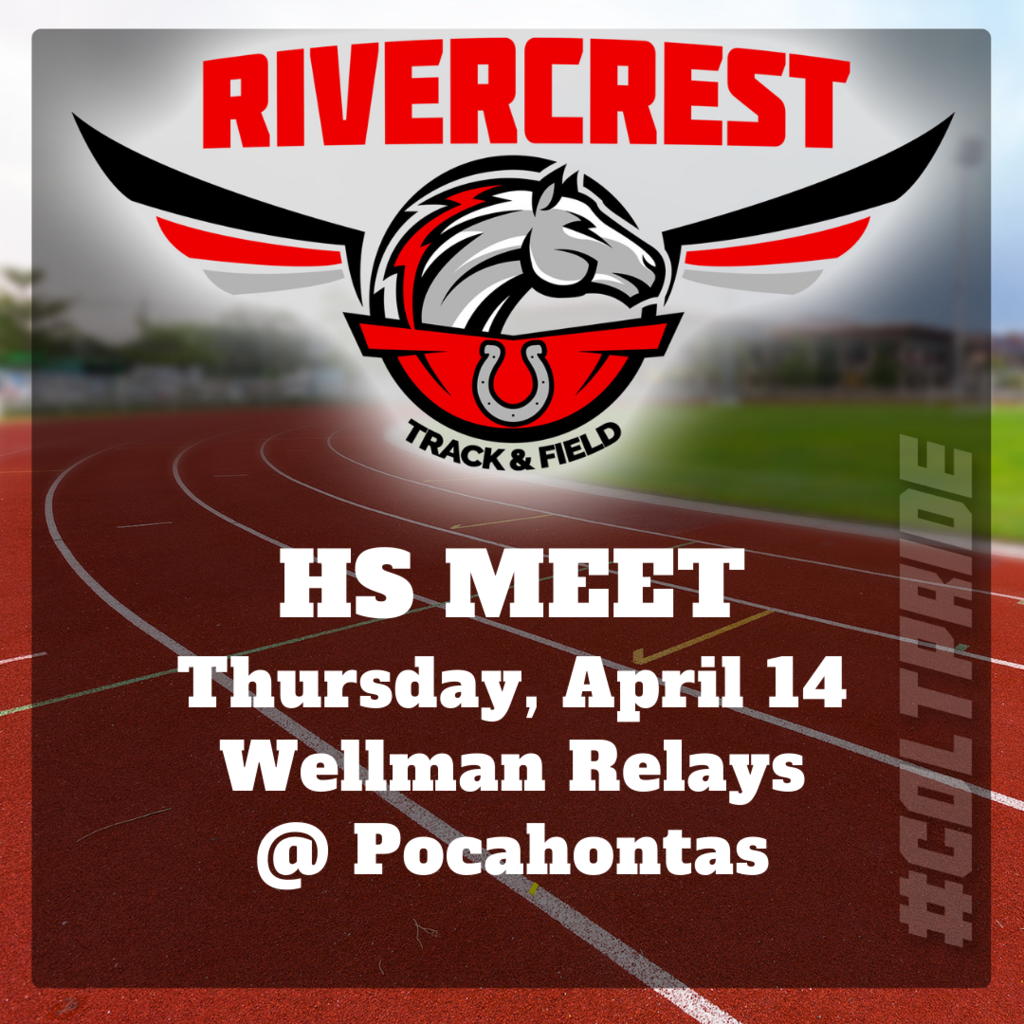 Mrs. Mofield (kindergarten teacher) and Mrs. Wilbanks (library aide) created an opportunity for Book Buddies with kindergarten and 5th/6th grade students. Book Buddies allow the big buddies to help the little buddies during their library time. They help them find the perfect library books, read to them, and talk about their books.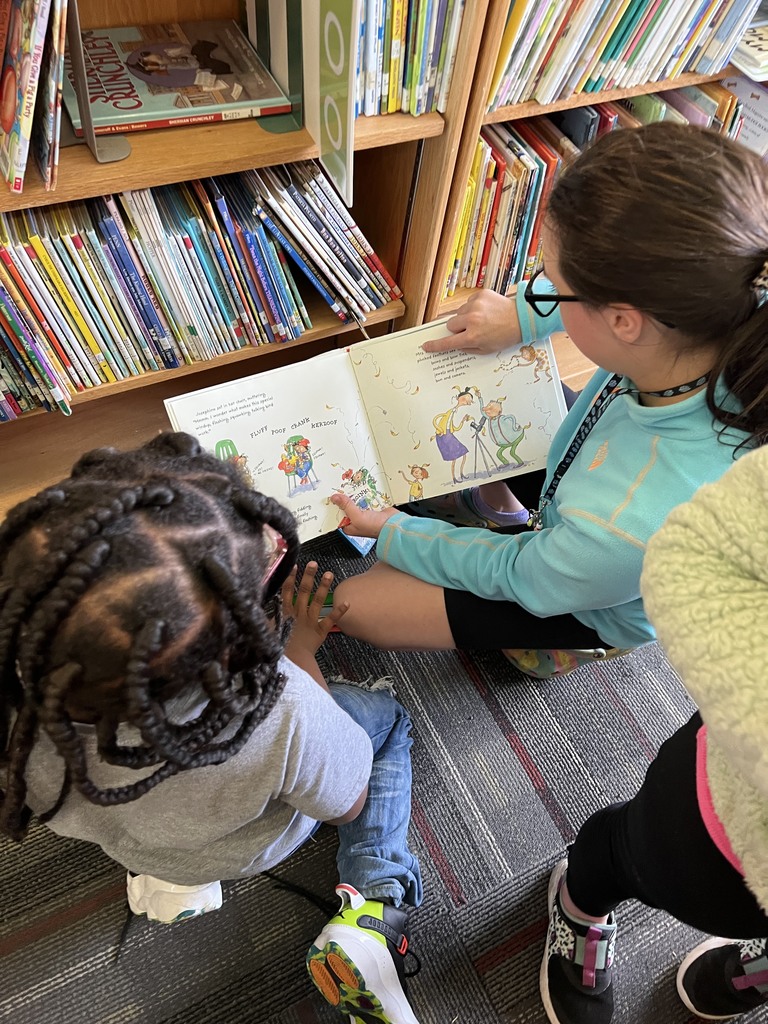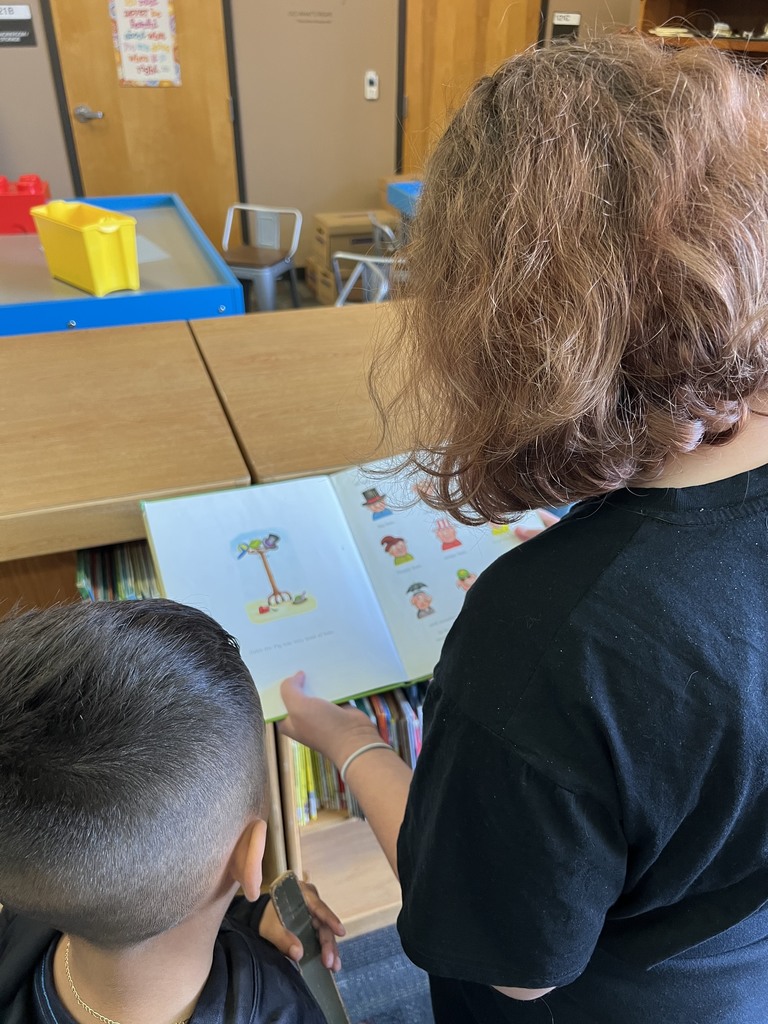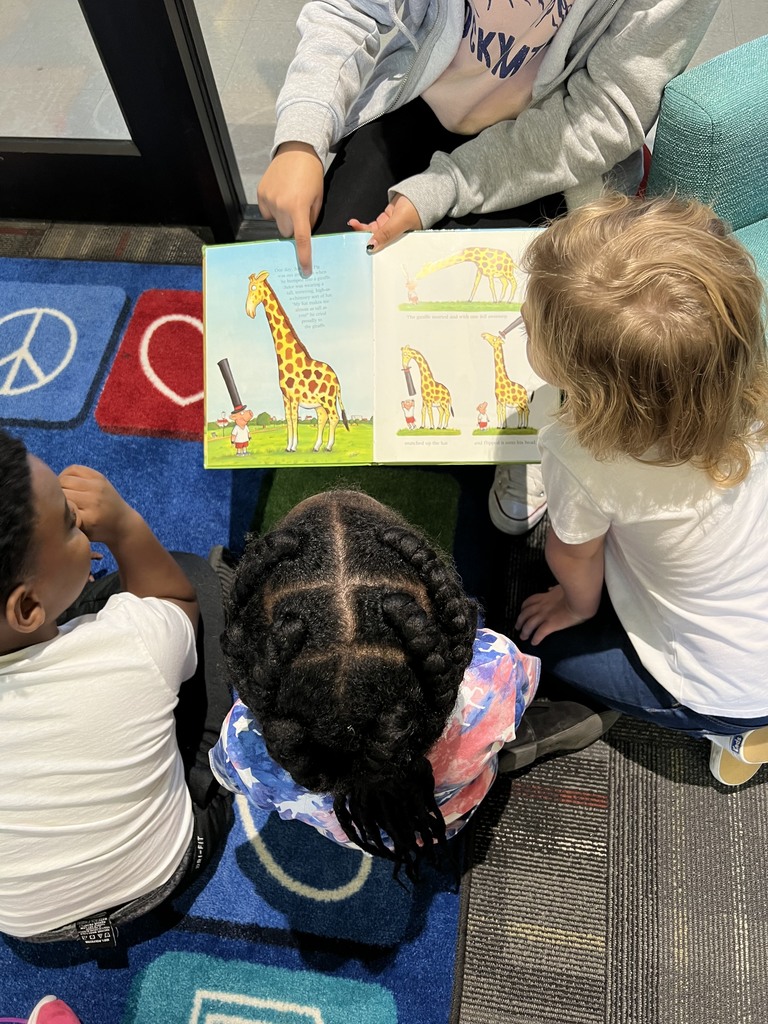 Rivercrest Lady Colts get the win over Manila 13-3.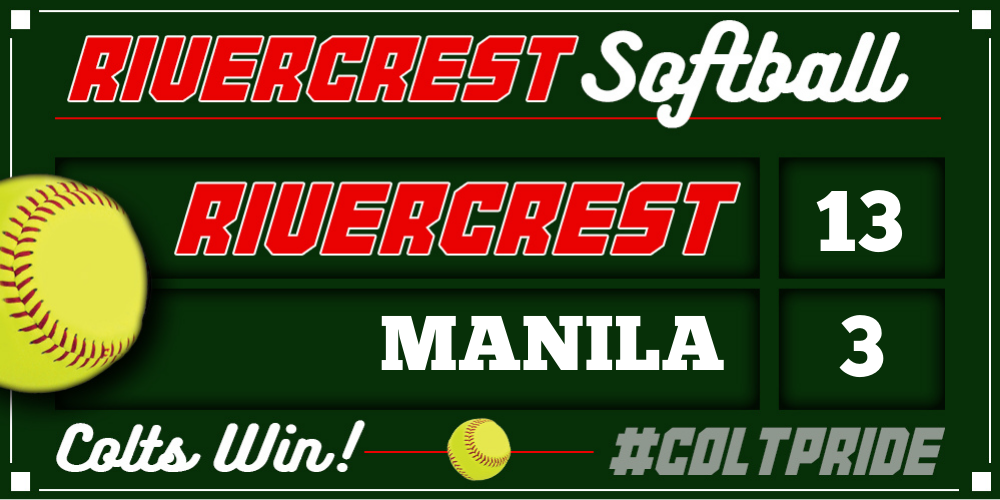 The Rivercrest Colts took down Osceola 10-0. Go Colts!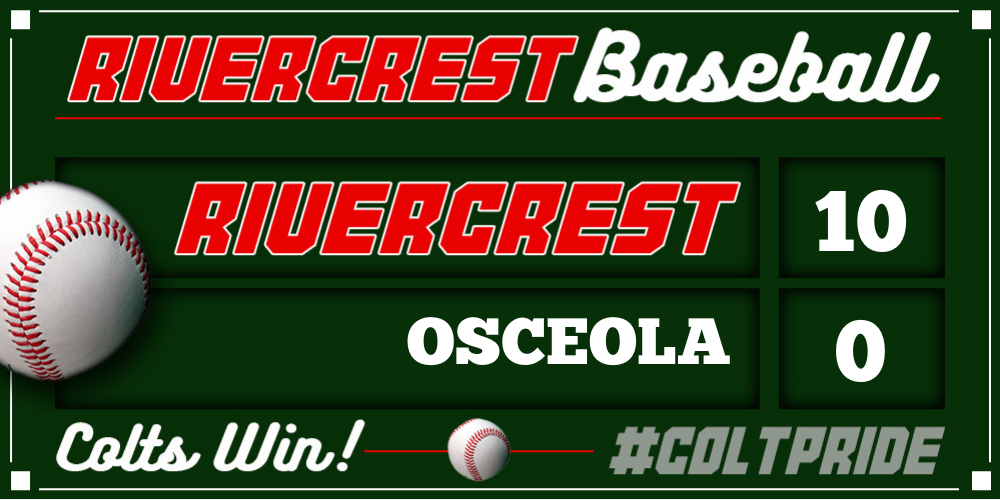 Rivercrest Elementary awards assemblies are scheduled for Monday, April 11 through Thursday, April 14. We are excited to recognize our students for their achievements!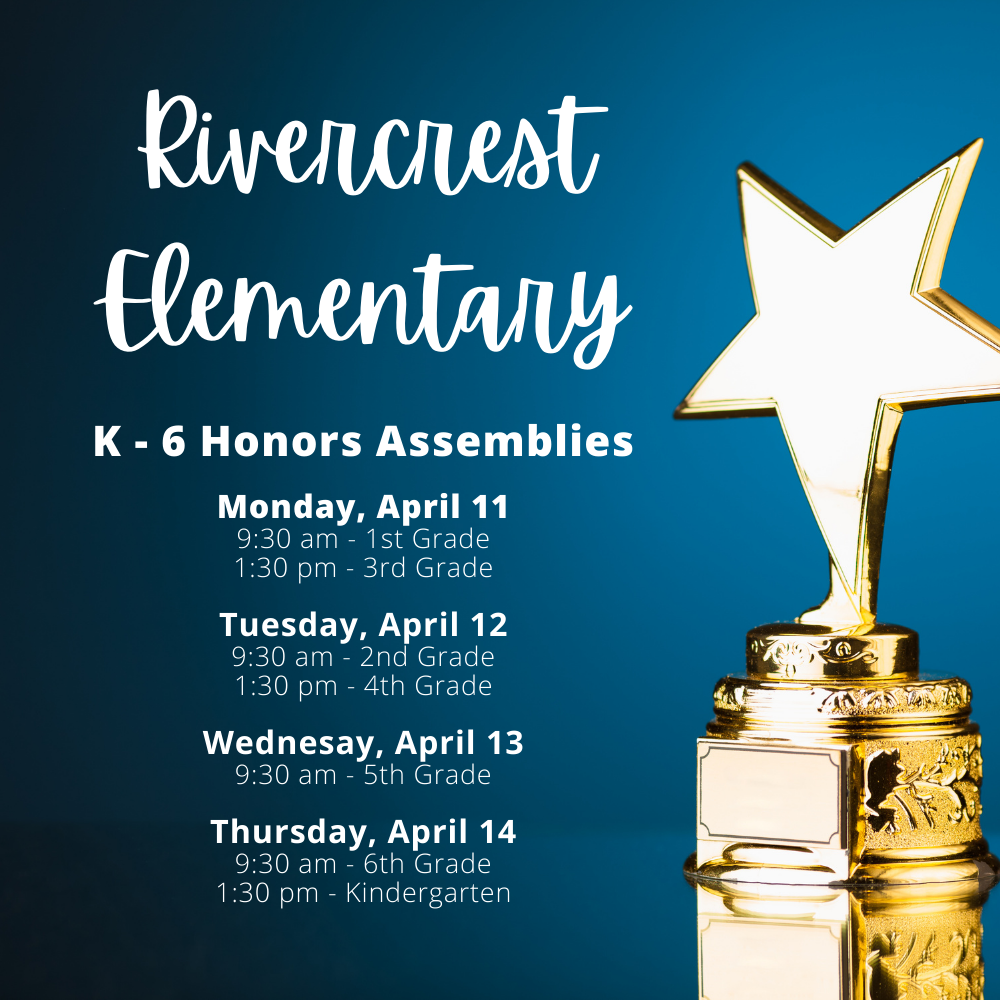 The Colts library book cover contest is in full swing today! Students can come by the library, choose a wrapped book, read the blurb, and create a new book cover for the book. All entries should be turned in no later than Apr. 26. Book covers will be judged on effort, creativity, and neatness. The winning entry will receive a basket of candy and cash donated by the library and JROTC.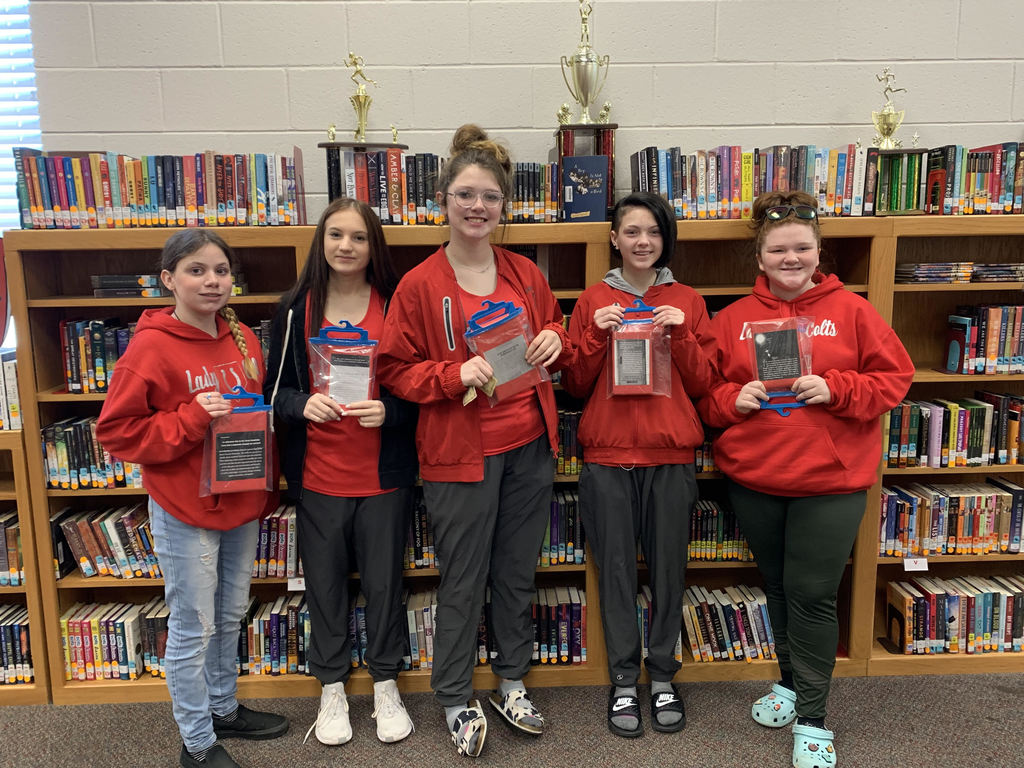 Class of 2022 - Mark your calendar with these important dates!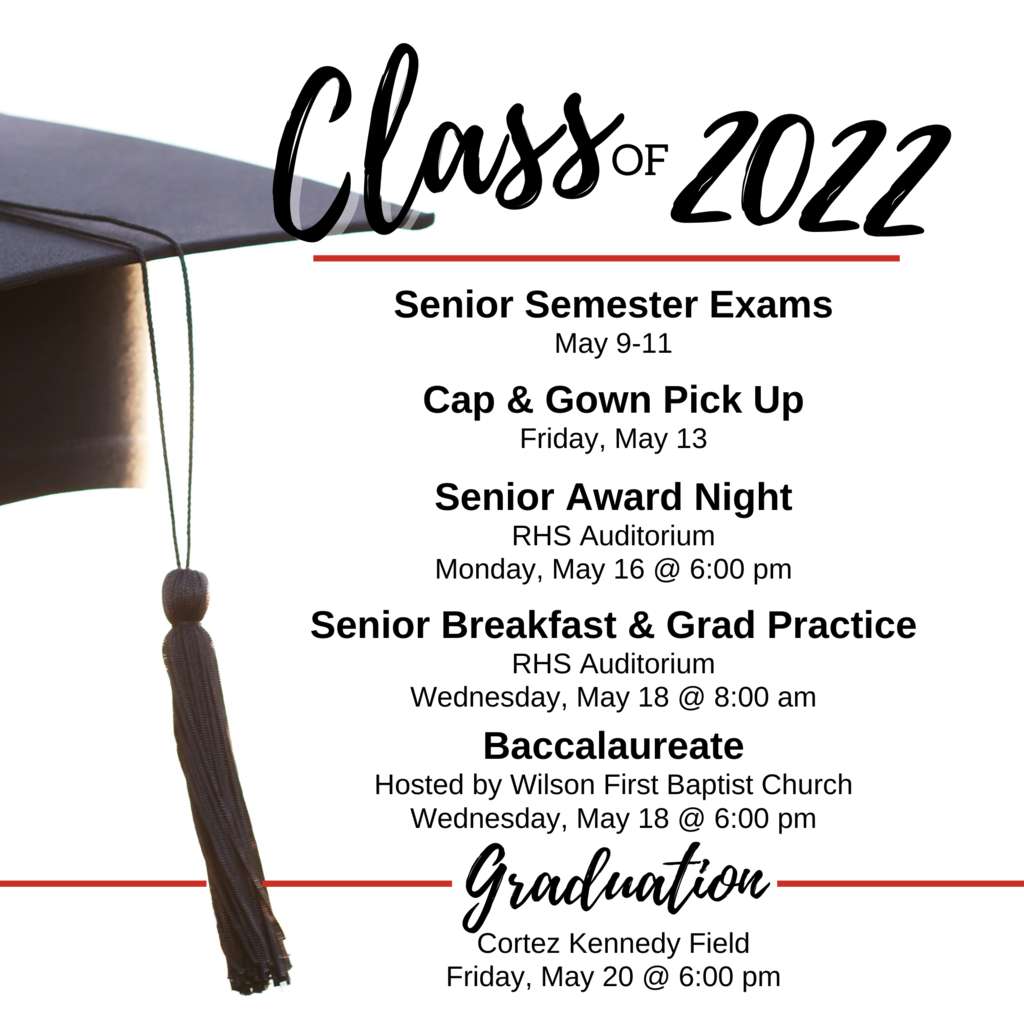 The Lady Colts took down Piggott in 3 innings with a final score of 15-0!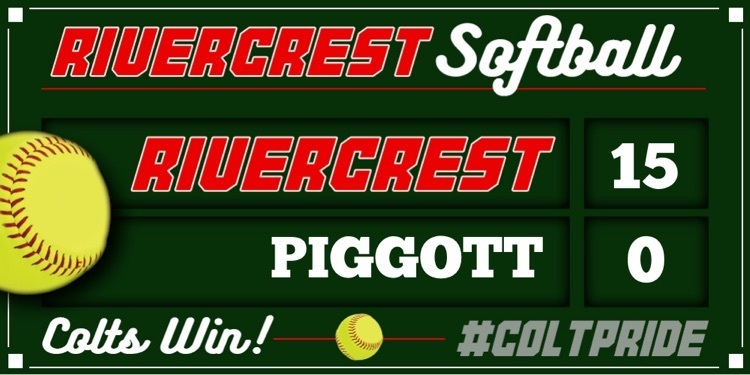 We're hiring! Go to bit.ly/jointhecolts to see a list of open positions and to complete your online application.