RED RIBBON WEEK - October 25-28!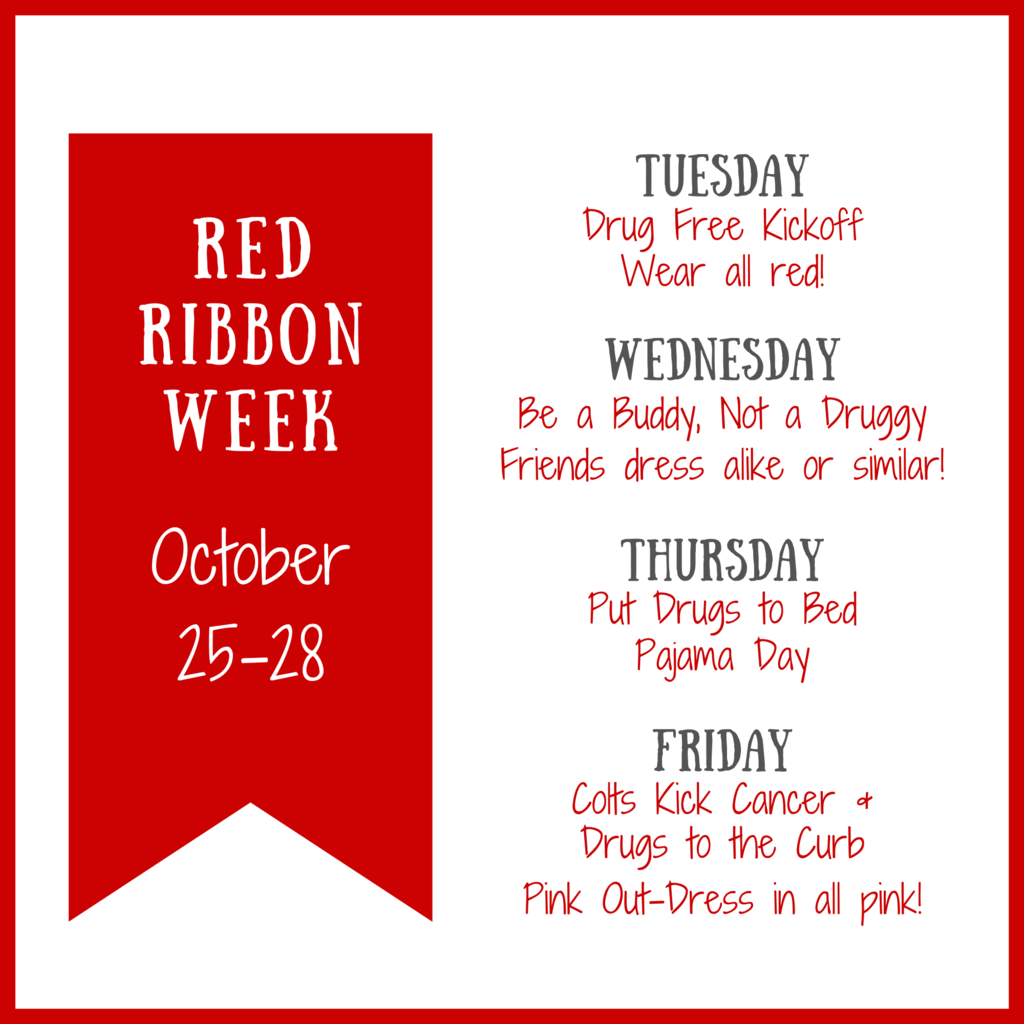 Today was school picture day at Rivercrest High School. Corral members, Myles Lewis and Addy Norvell, provided Jostens photographers Destiny Simpson, Ardesya Haley, and Alex Smith, with coffee from the FCCLA Colt Café coffee bar.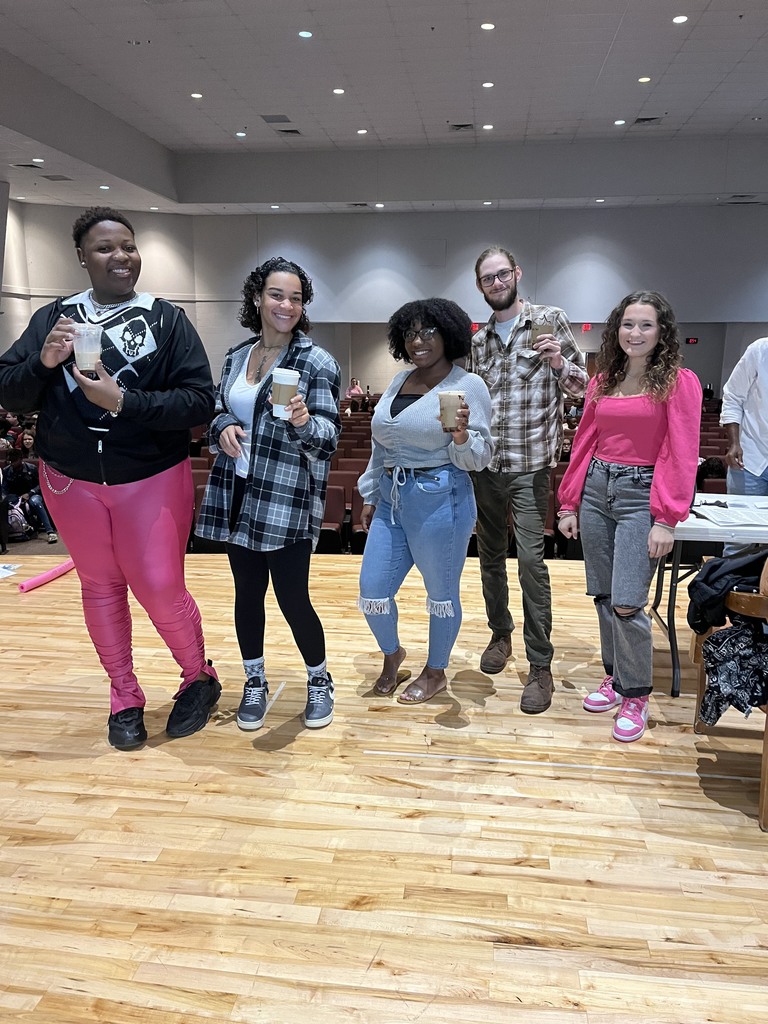 Thanks to local farm family Sherry and Benton Felts, Rivercrest School District received a $5,000 donation through @Americas Farmers. The donation will be used for the district's Backpack Program to help provide food for students who need food assistance. #GrowCommunities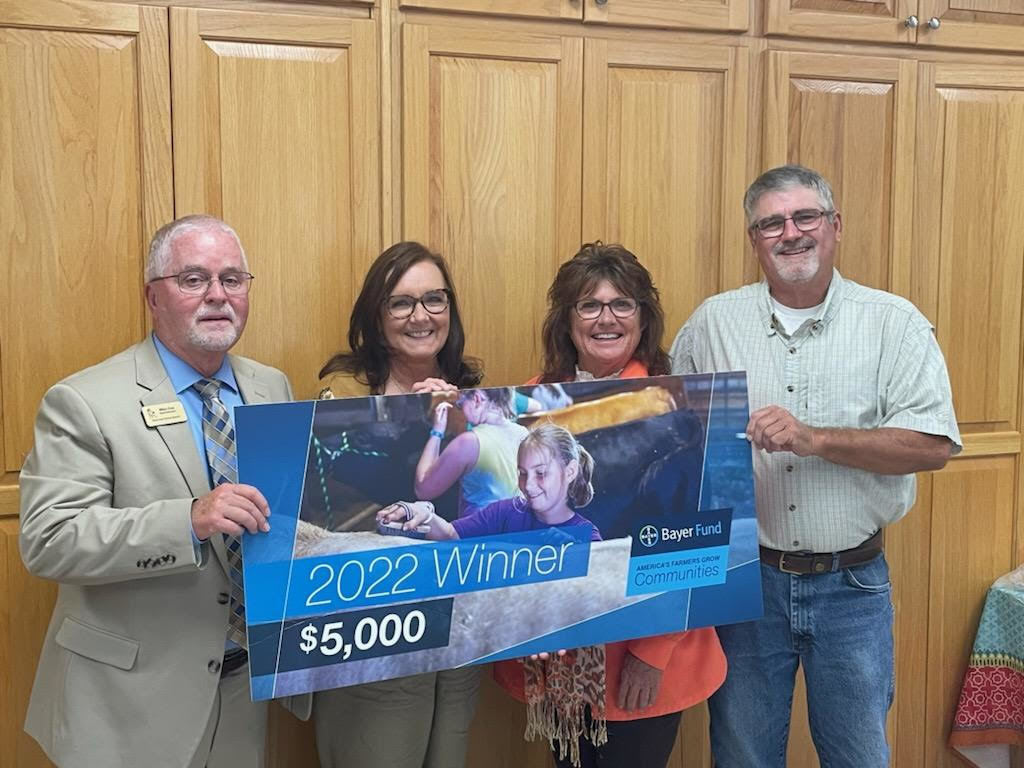 High School Anatomy and Physiology students participated in a wound lab while learning about skin and tissues.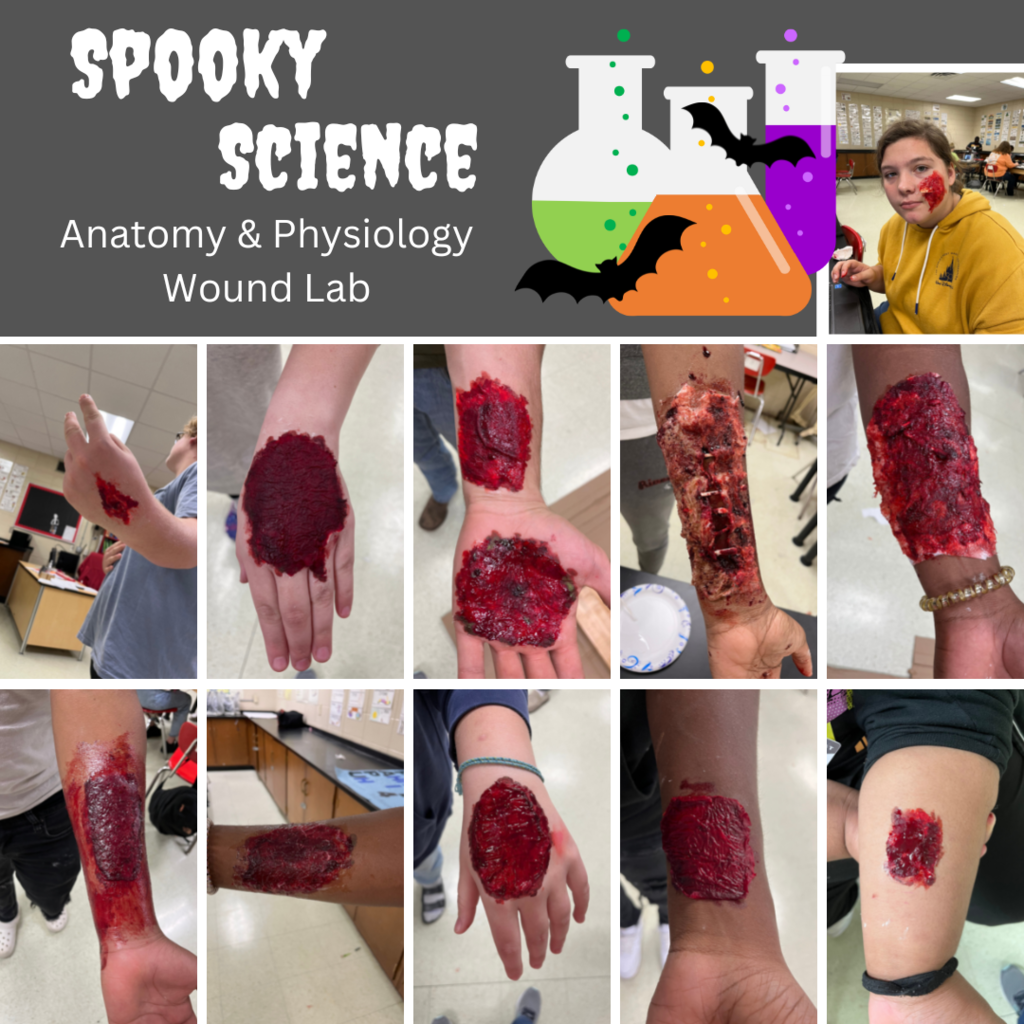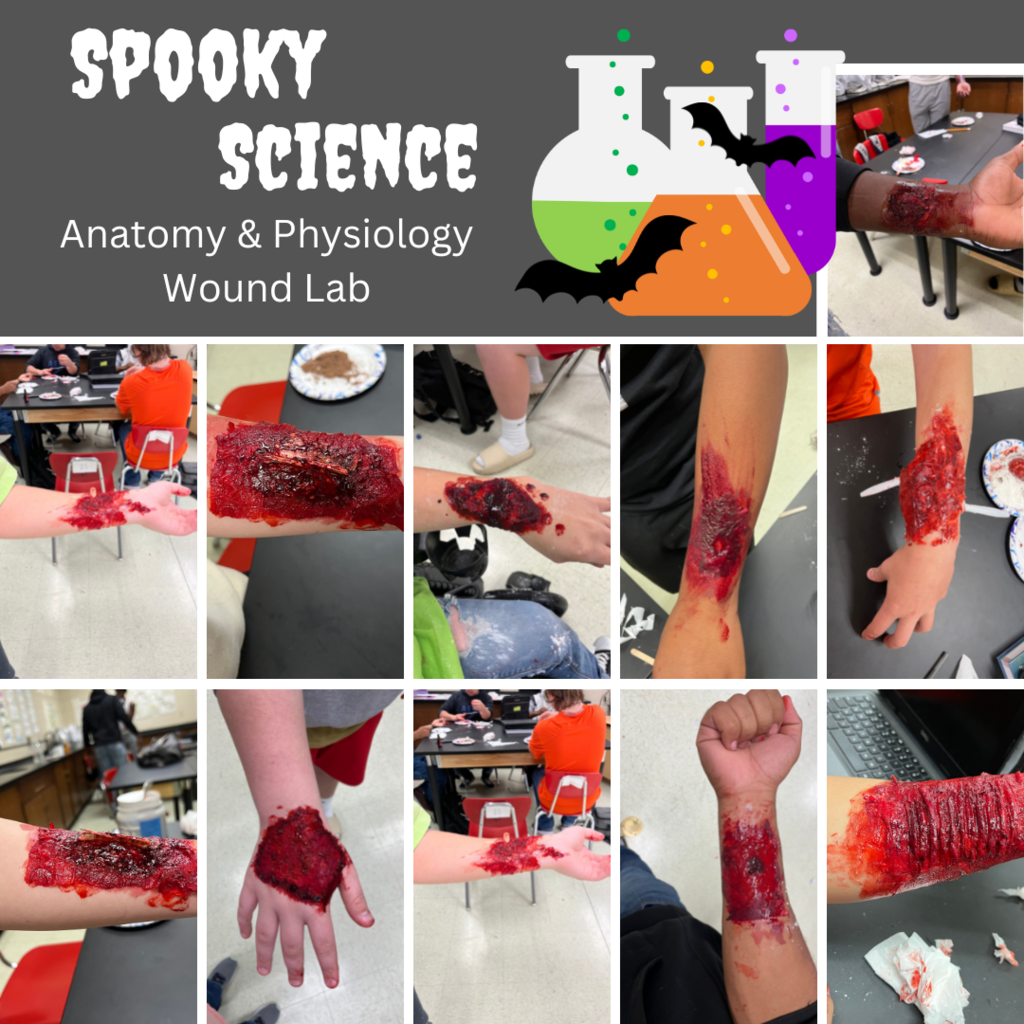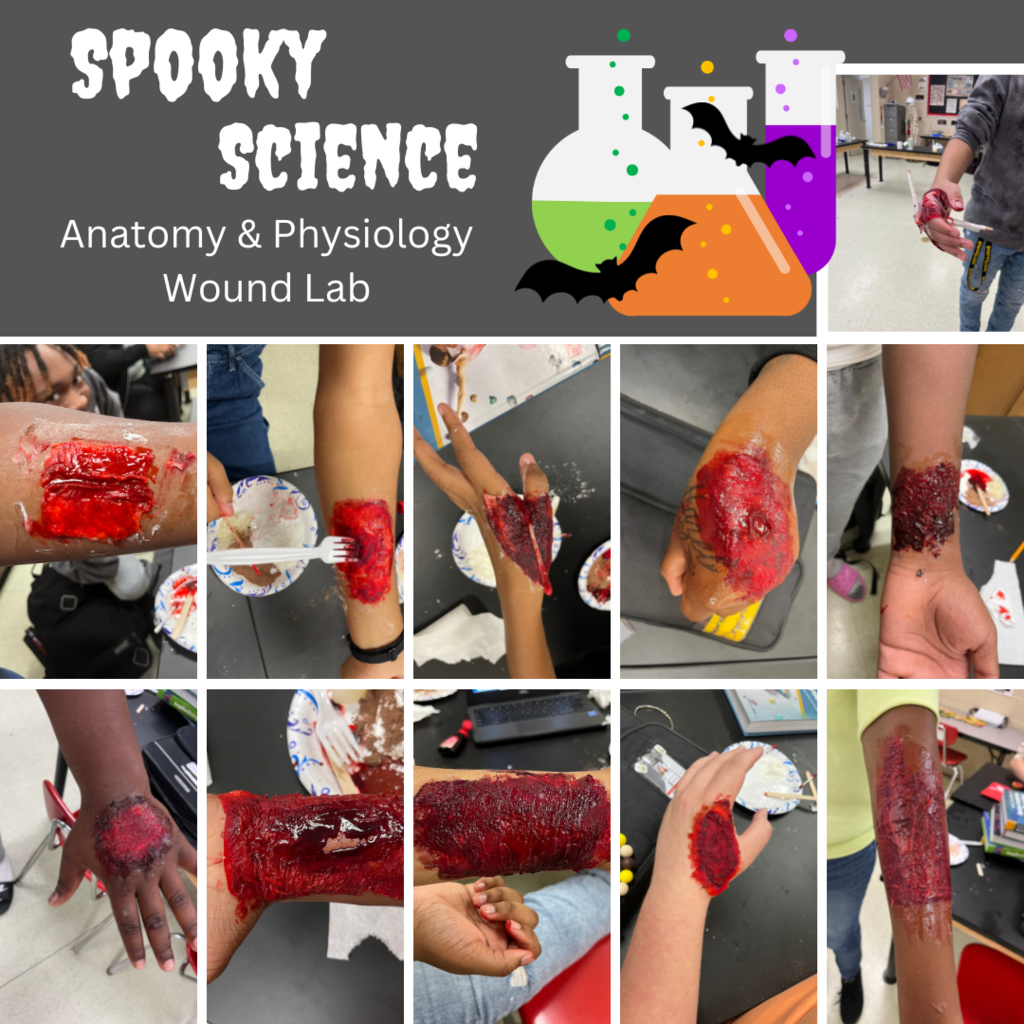 𝗟𝗜𝗩𝗘𝗦𝗧𝗥𝗘𝗔𝗠 𝗢𝗡 𝗥𝗜𝗩𝗘𝗥𝗖𝗥𝗘𝗦𝗧 𝗔𝗧𝗛𝗟𝗘𝗧𝗜𝗖𝗦:
https://www.youtube.com/channel/UCjBCN80mCUa2yIohywWas4g
IT'S GAMEDAY and your Colts are back at The TEZ tonight as they play host to the Highland Rebels for another 4A-3 matchup. Kickoff is slated for 7pm. The Colts evened their record at 3-3 overall and improved to 2-1 in conference after beating Westside 42-14 last Friday. Highland is 1-5 overall and 0-3 in conference after dropping their last games including a 64-36 loss to Blytheville Friday night. Highland has been led by sophomores QB Zac Huckabee and RB Keagan Statler. Huckabee ran for a score and threw a 20yd TD pass against Blytheville. Statler had a pair of touchdown runs last week from 20 and 45 yards out. Rivercrest's sophomore QB Cavonta Washington had a breakout game against Westside connecting on 15 of his 20 passes for 235 yards and 3TDs. Washington also ran for 155 yards and a score on just 13 carries. His 390 total yards set a sophomore school record. WR Michael Rainer grabbed 4 catches for 106 yards and 3TDs last week which was good enough to move him into 2nd place in all-time career receiving yards at Rivercrest. RB Koby Turner has rushed for 617 yards and 11TDs. On defense, Marcus Slayton notched his third game with 16 or more tackles this year. His 75 tackles on the season are good for 3rd in the 4A classification. Wyatt Lancaster's monster 3-sack game Friday night gave him 5 sacks for the season which lands him at #2 in the entire 4A classification. Rivercrest leads the series against Highland, 6-1. The Colts won last year's meeting 42-28. The last game played at The TEZ versus Highland came in 2018; a game the Colts won 44-20. Come out this evening, get loud, and cheer on the Colts!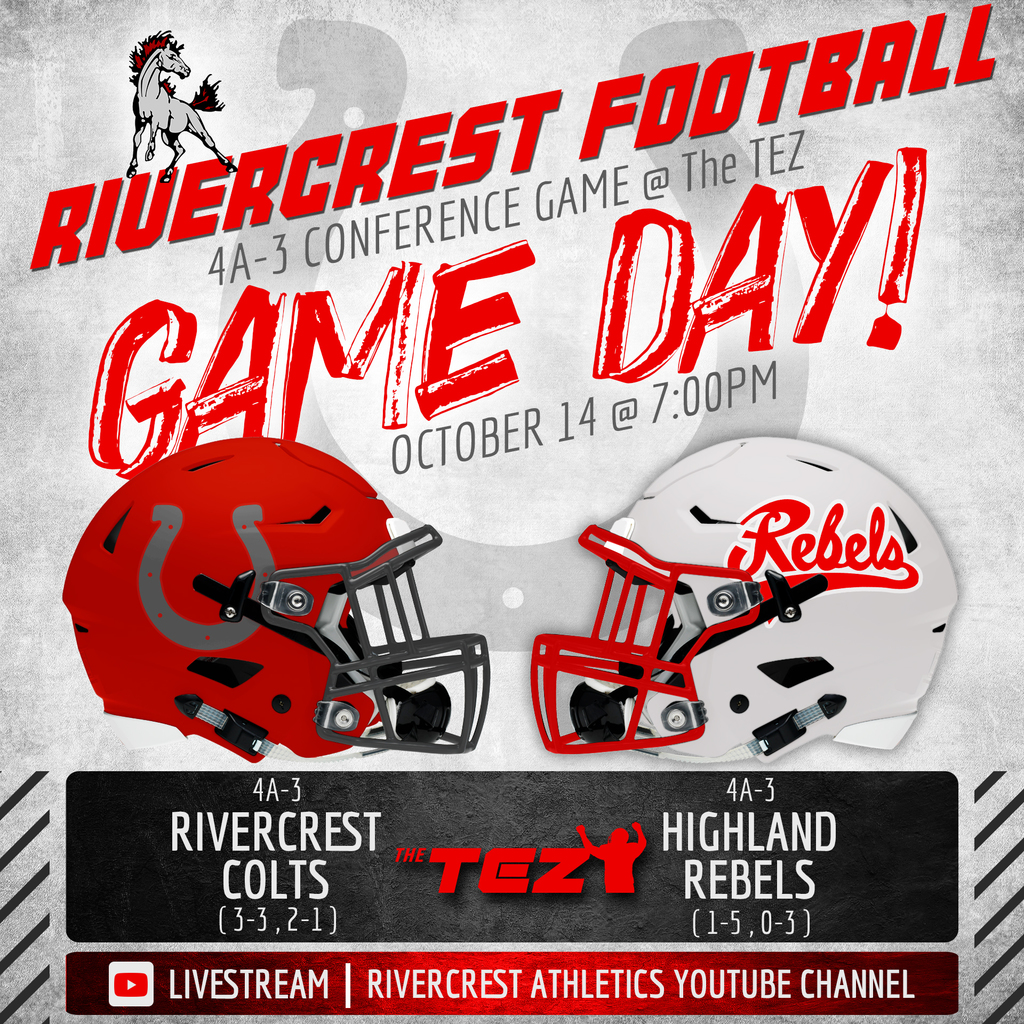 Mrs. Holt's 6th-grade students enjoyed the nice weather and some friendly competition while playing musical chairs for their story review.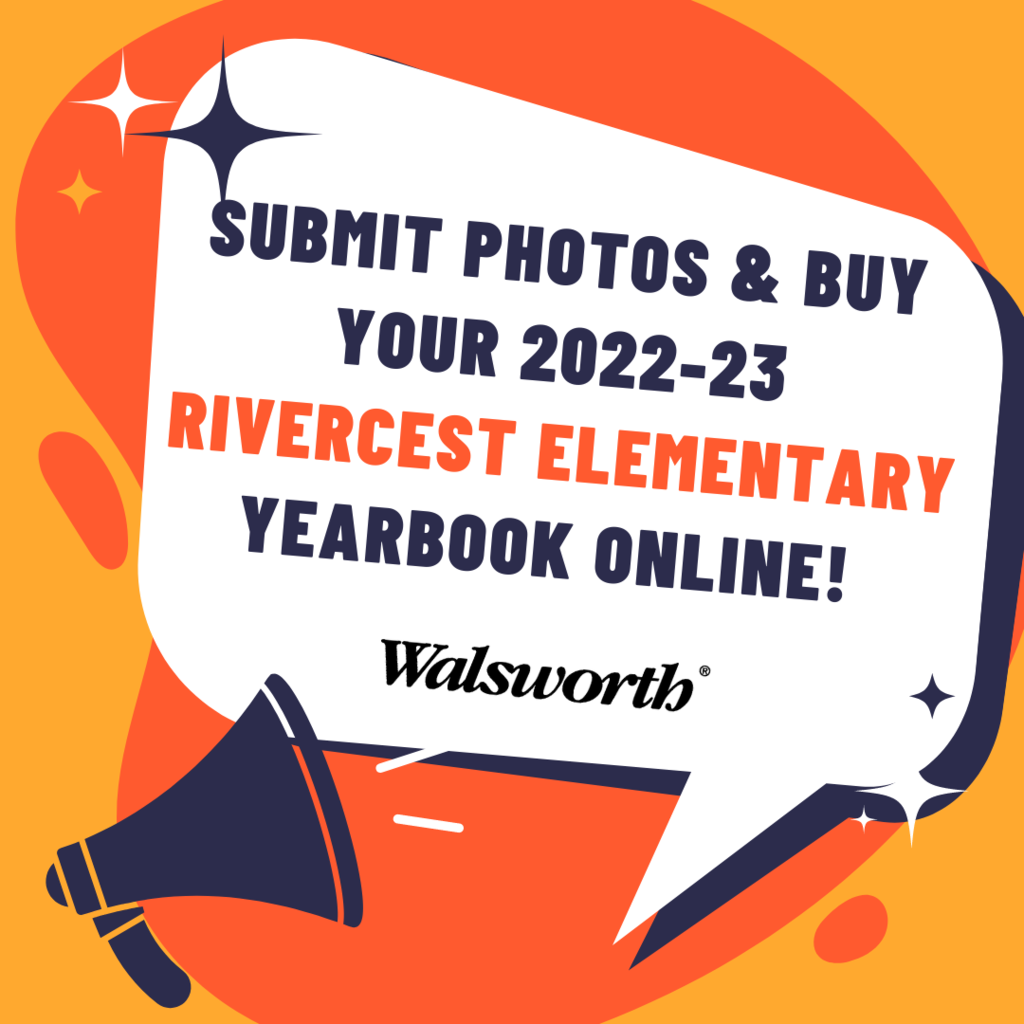 Freshmen recently toured the Be Pro Be Proud bus at ANC. Students had the simulated opportunity to drive a train and big rig truck, weld, work a crane, work on an engine, and explore a bucket truck and controls. Students also used VR goggles to explore other virtual occupations.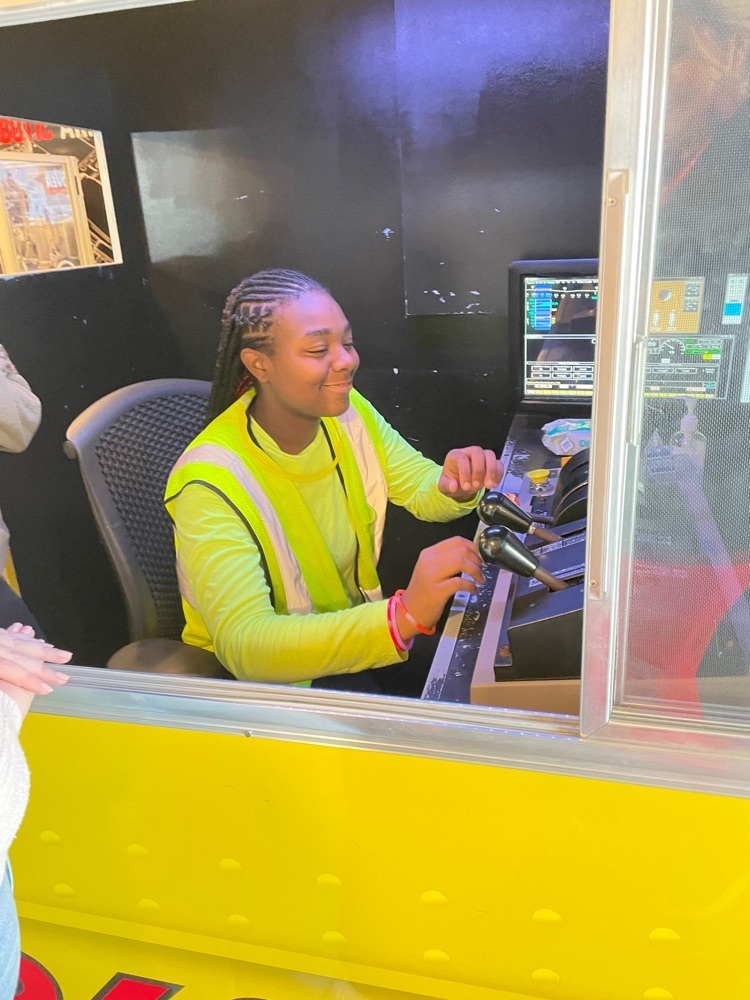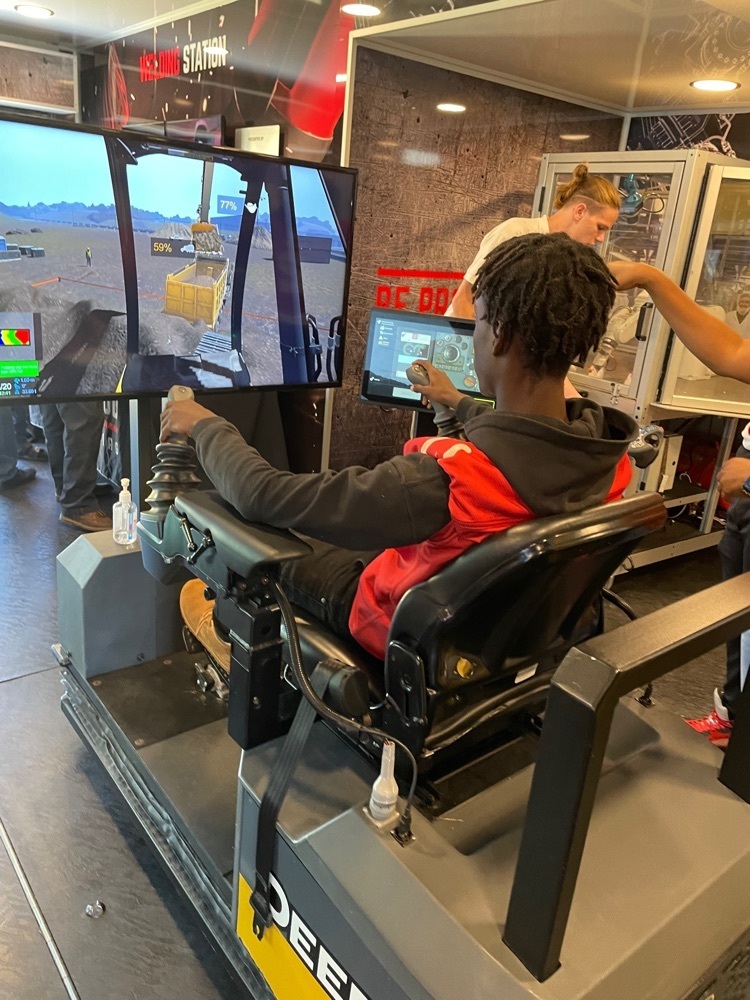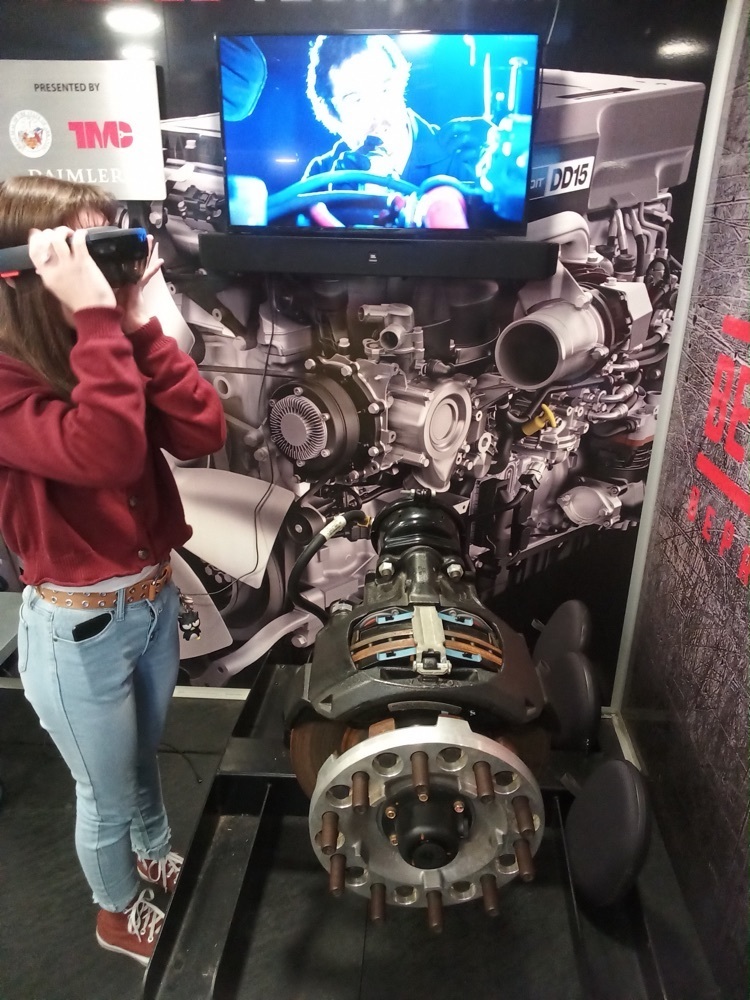 Rivercrest juniors and seniors attended a job fair on Tuesday, October 11 at Osceola High School. Employers from the area were present to provide information and answer questions about local job opportunities.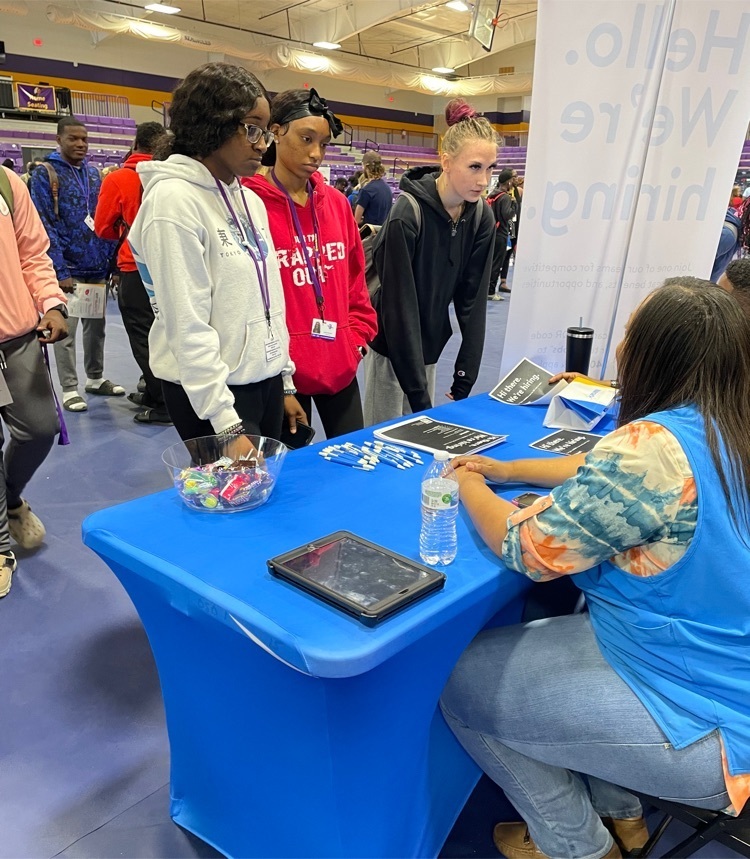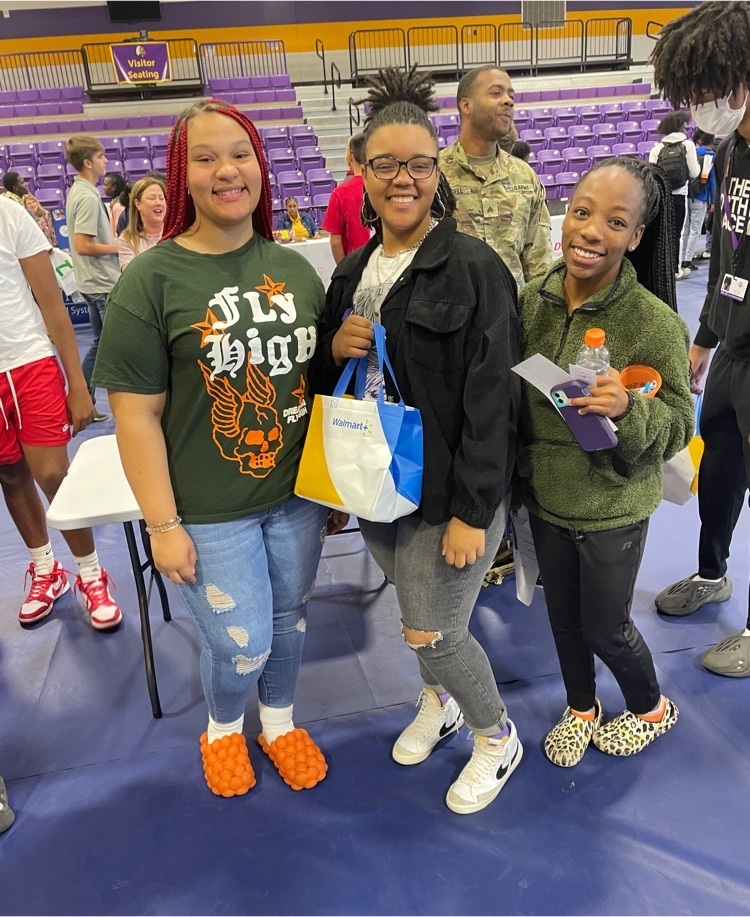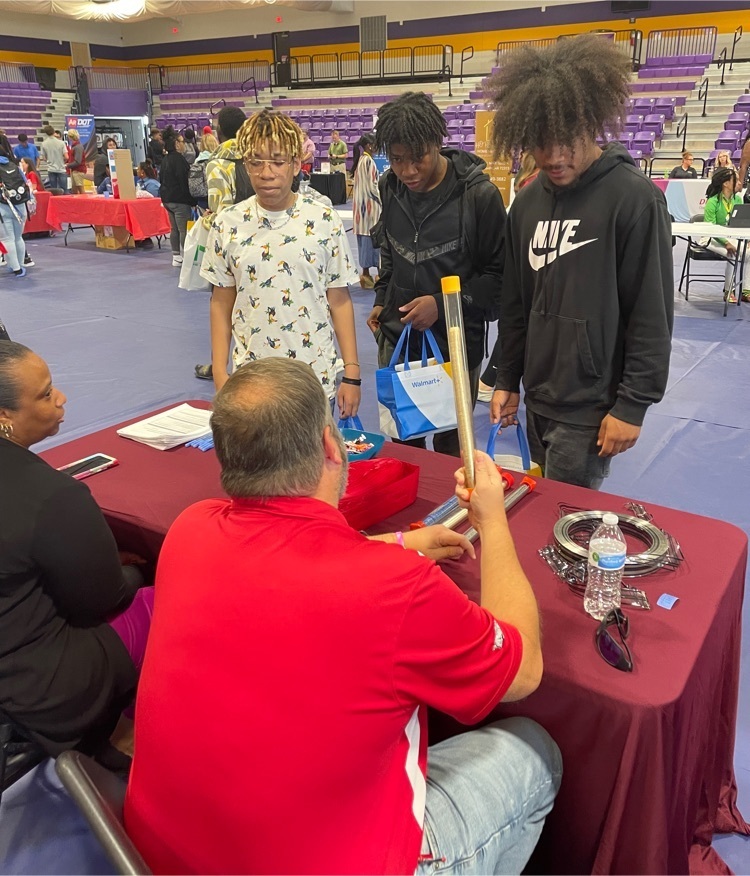 Rivercrest Baseball & Softball Complex Groundbreaking Friday, October 14 @ 9:30 am High School Baseball/Softball Field Please join us - the public is welcome!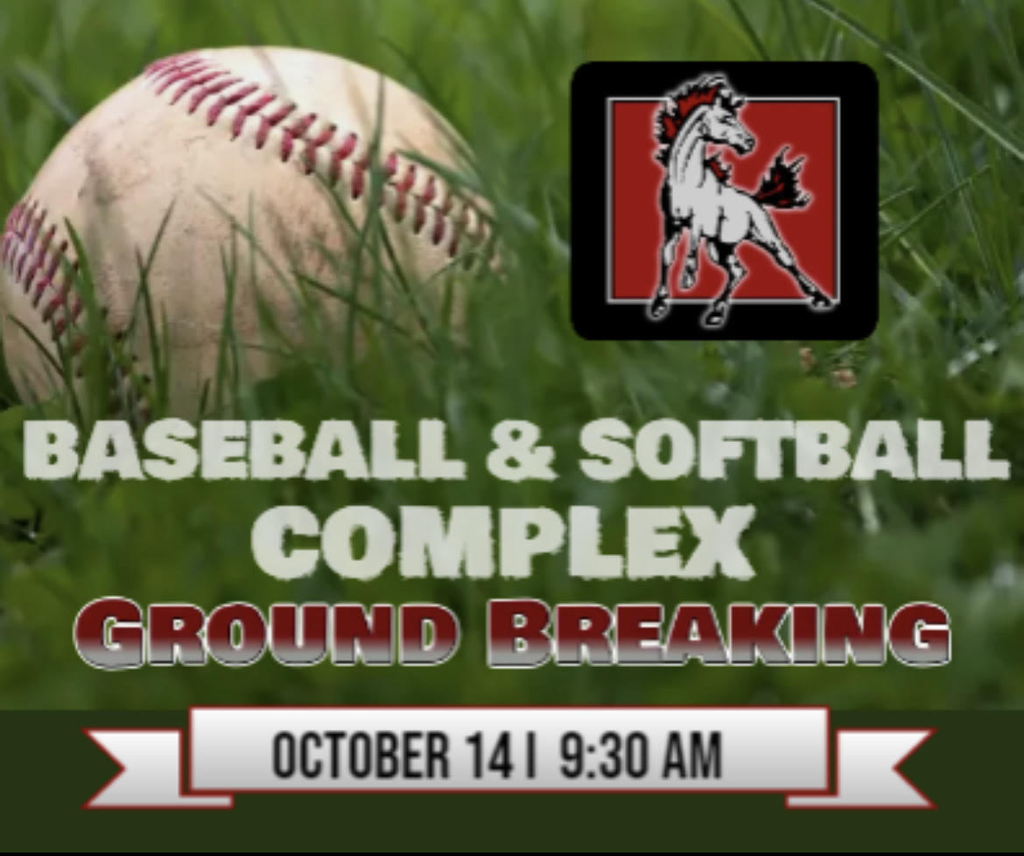 First nine weeks report cards are now available online through Home Access Center. The link to HAC can be found on the district website under the Students & Parents tab. Printed report cards can be picked up during parent-teacher conferences on Thursday, October 20.

Rivercrest Marching Band will compete in the Mid-South Marching Classic on Saturday, October 8 at 3:50pm. The competition will be held at the Academies at Jonesboro High School.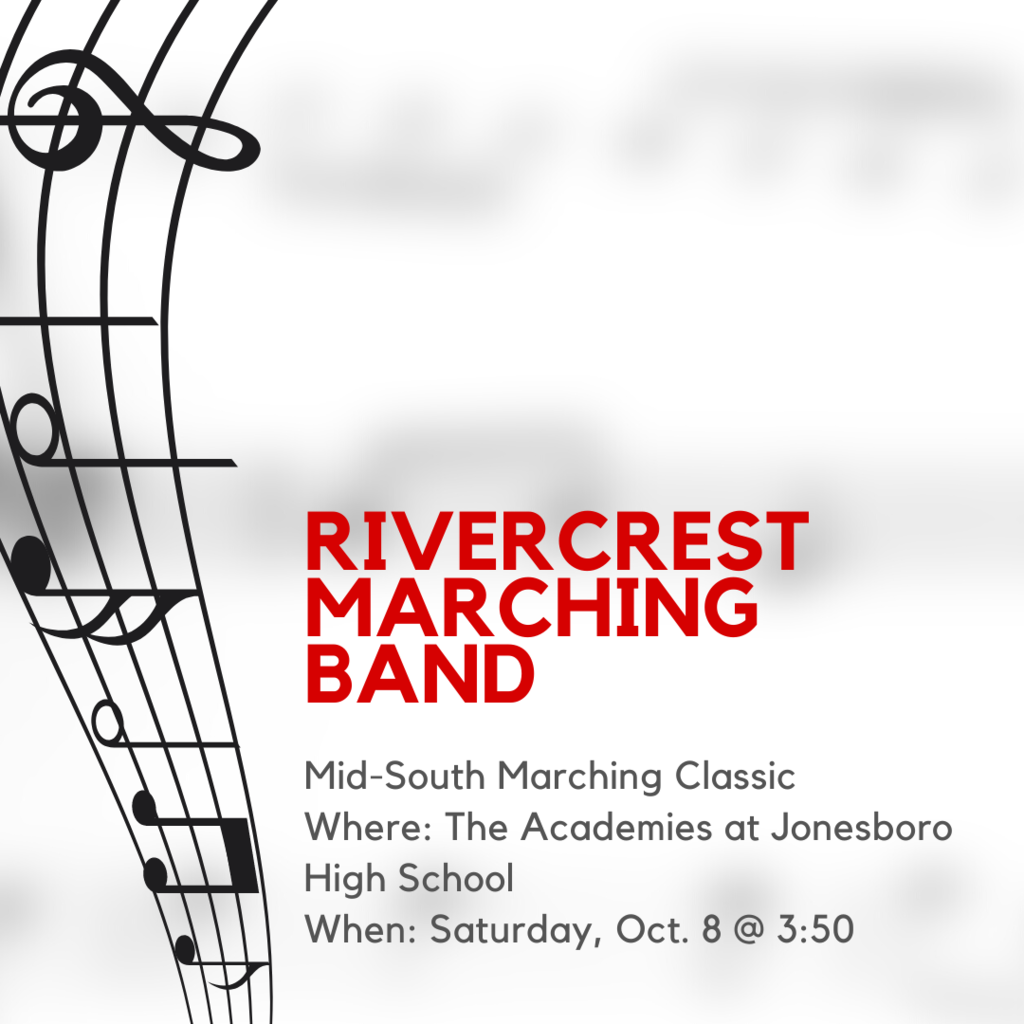 Mark your calendars for the RES 1st Quarter Awards Assemblies!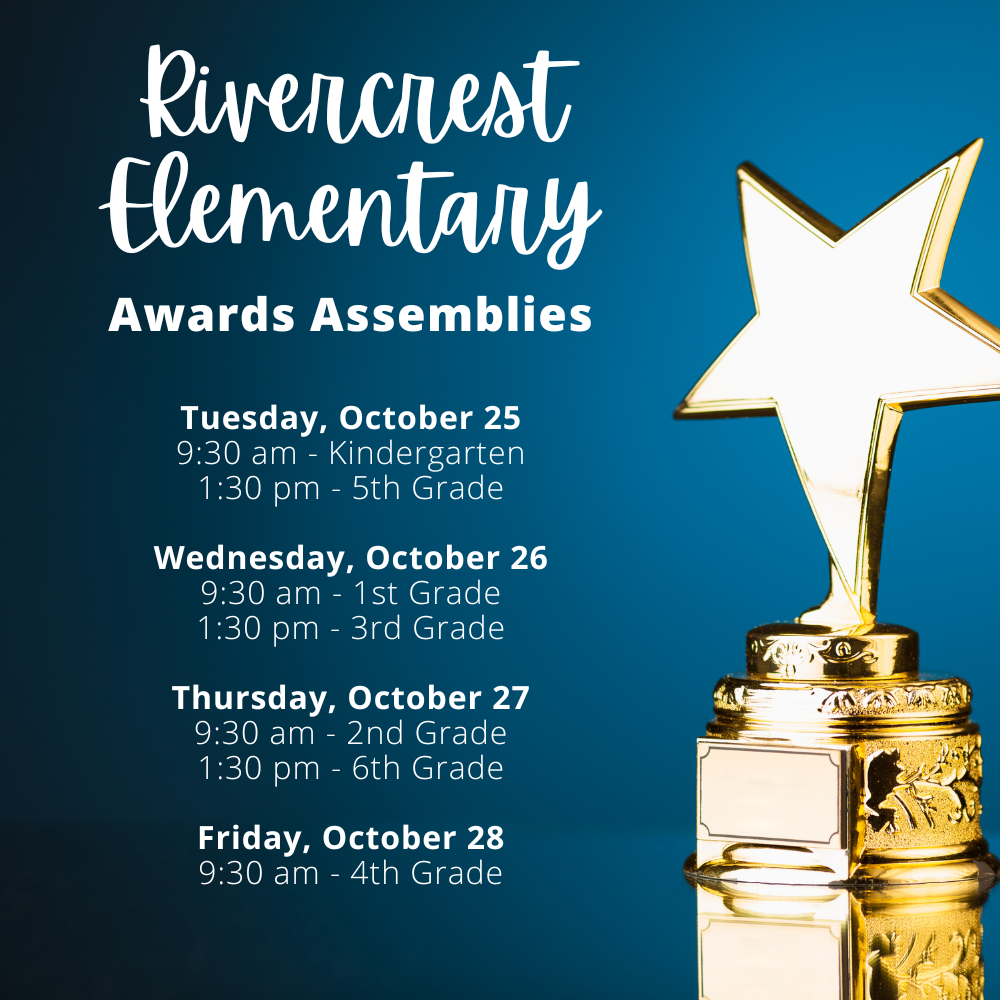 Students in Coach Dye's Survey of Business class are working toward a Microsoft Office certification by learning how to create and modify documents in Microsoft Word.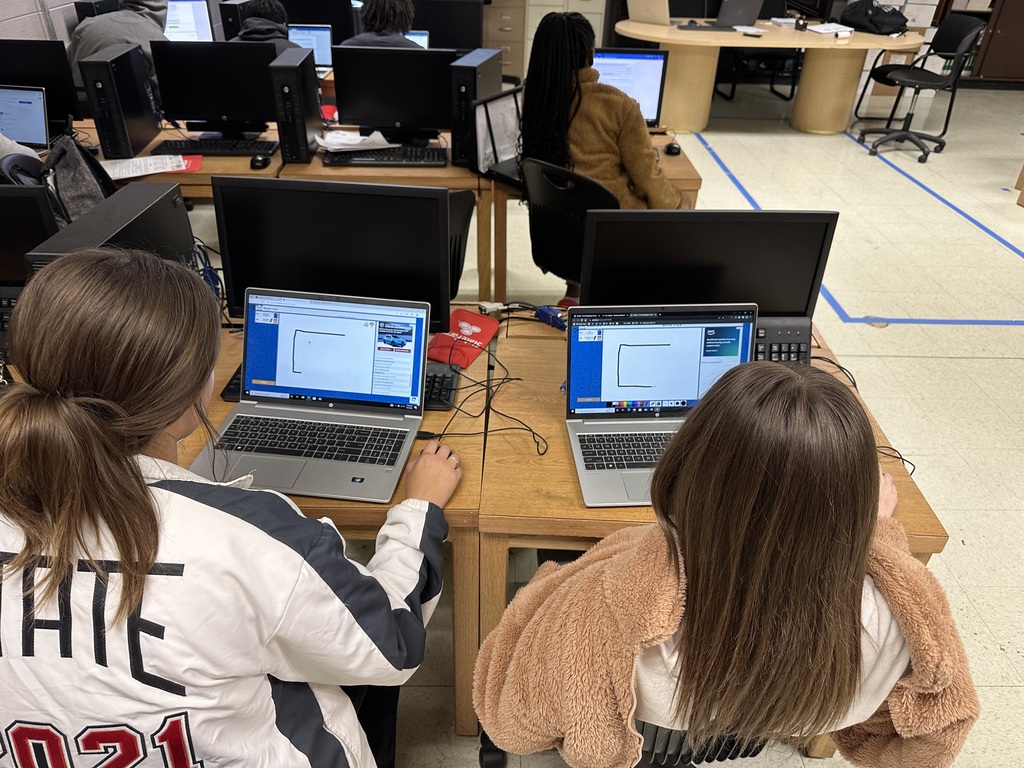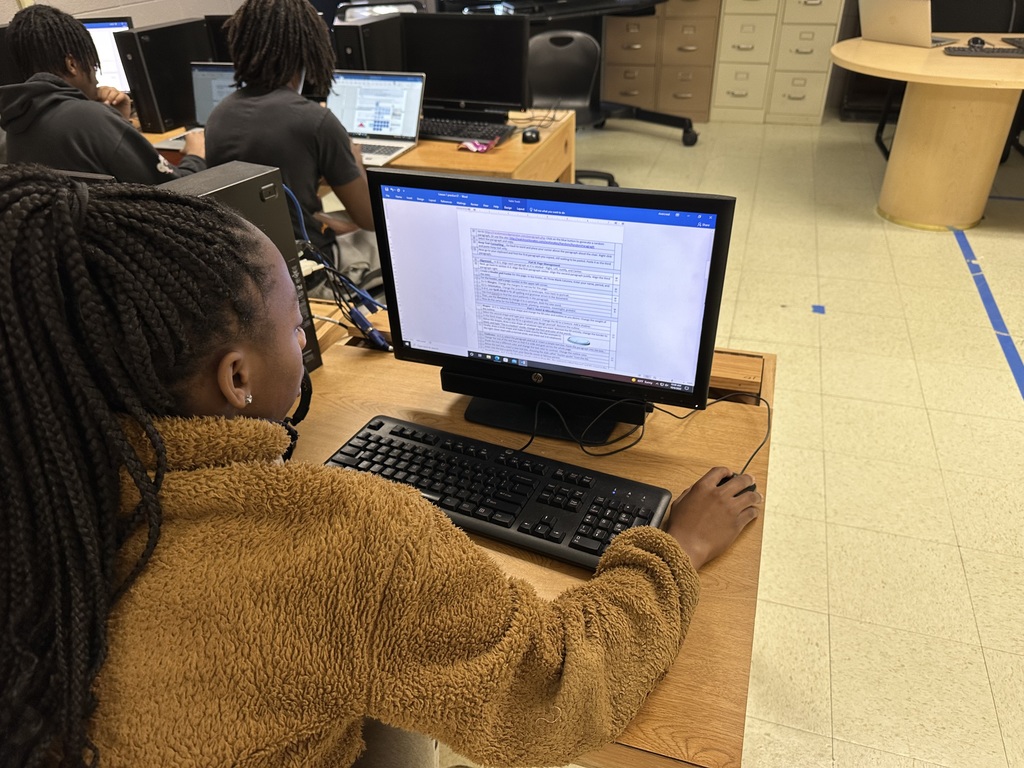 𝗟𝗜𝗩𝗘𝗦𝗧𝗥𝗘𝗔𝗠 𝗢𝗡 𝗥𝗜𝗩𝗘𝗥𝗖𝗥𝗘𝗦𝗧 𝗔𝗧𝗛𝗟𝗘𝗧𝗜𝗖𝗦:
https://www.youtube.com/channel/UCjBCN80mCUa2yIohywWas4g
IT'S GAMEDAY and your Rivercrest Colts will hit the road this evening to take on the Westside Warriors in Joneboro, AR. Kickoff is slated for 7pm. The Colts improved to 2-3 overall and 1-1 in the 4A-3 conference after hammering Harrisburg last Friday 46-13. Westside enters the evening with a 1-4 overall record and an 0-2 conference mark. Last week, the Warriors dropped their game against Blytheville 47-7. Rivercrest holds a 12-2 series advantage over Westside. The Colts won last year's game 35-14 although Rivercrest and Westside have split their last 4 meetings. The Colts have leaned hard on RB Koby Turner who has rushed for 565 yards and 10TDs while averaging 9 yards/carry. QB/WR Michael Rainer has done a bit of everything this season. He's second on the team in rushing and leads the team in receiving with 311 yards and 4 scores. He's also returned a punt for a touchdown. QB Cavonta Washington has connected on 72.2% of his passes for 506 yards and 6TDs. LB Marcus Slayton leads the Rivercrest defense with 59 tackles. DT Trent Kimbrough has 43 tackles and a team-leading 13 tackles for loss. DE Wyatt Lancaster has notched 41 tackles and leads the defense with 6 QB hurries. Make plans to head to Jonesboro this evening to cheer on the Colts. If you can't make it, all of the action will be brought to you LIVE on our Rivercrest Athletics YouTube channel. GO COLTS!

The Jr. Colts took down Westside 42-6 tonight at The TEZ. 7th grade won 24-8. GO COLTS!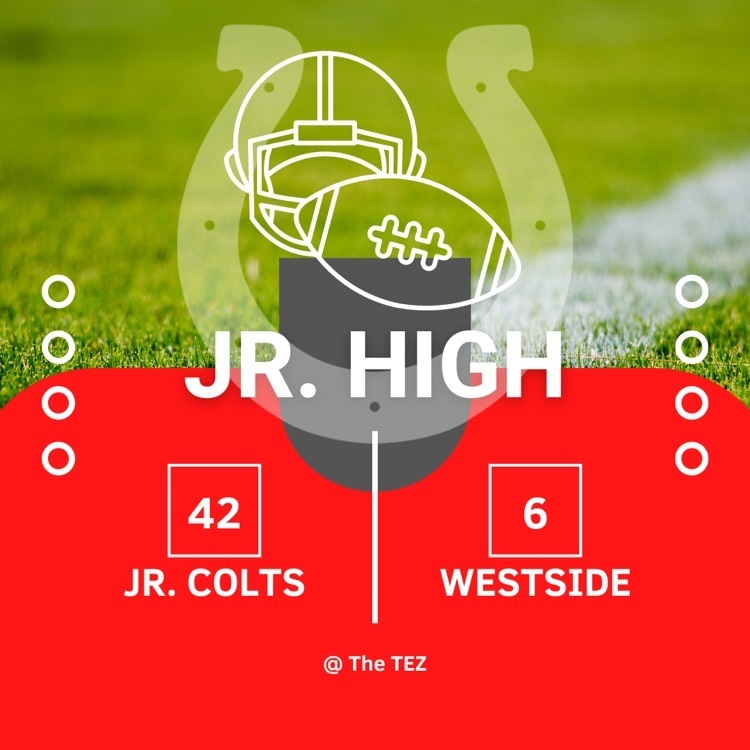 Congratulations to Colton Ball on his acceptance to Arkansas State University.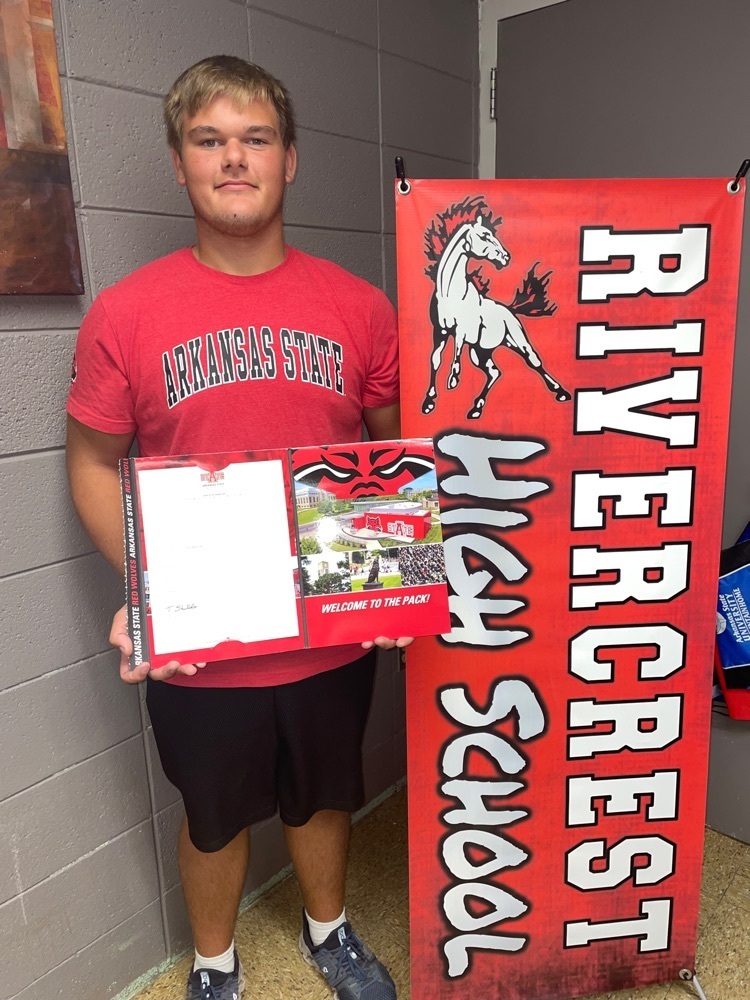 Support your child's mental health and wellness by joining an informative event for parents and educators. Ask questions of leading psychologist Dr. Sufna John and learn about free resources. Join at bit.ly/ADE-Family. For easy access, download the free Zoom app at
https://zoom.us/download
, Apple App Store, or Google Play Store.
Congratulations to Alicia Ramirez on her acceptance to Williams Baptist University.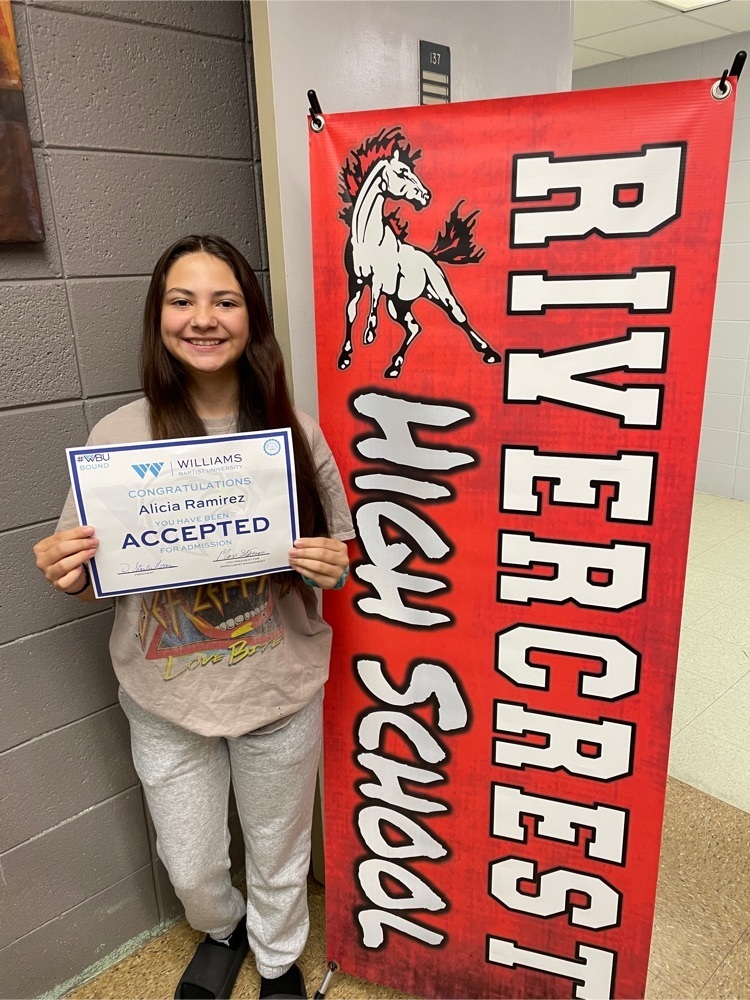 Crowley's Ridge Educational Service Cooperative works with our district to continue growing high quality career and technical education in our area. We need input from students, teachers, parents, industry partners, and community members to get a better understanding of what is needed for better growth in northeast Arkansas. Please take a minutes to fill out this survey to provide use with your input. Thank you for your help! bit.ly/cteneeds22